Call for Applications
The CMDR COE offers 6 (six) paid internships per year in two regular intakes – Spring and Autumn. Depending on needs and in relation to specific projects, special calls may also be published.
---
2023 Calls:
Application for the Spring 2023 intake NOW CLOSE!
We are looking for interns to support the following projects / initiatives:
1. Cognitive superiority in a complex security environment;
2. Artificial intelligence: modelling of time dependent processes;
3. Public communications.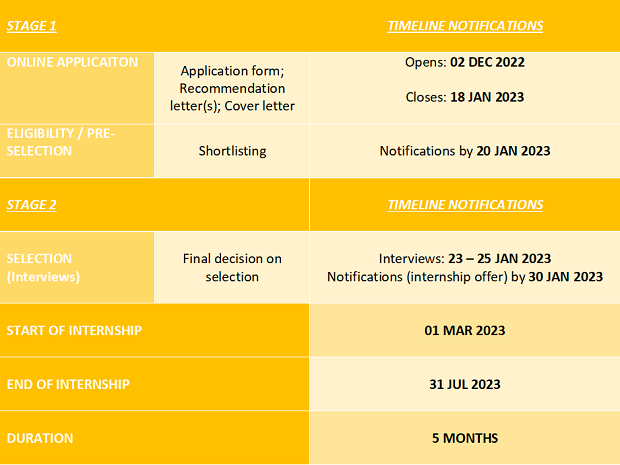 *Scroll down to the bottom of the page to apply.
---
GENERIC TIMELINE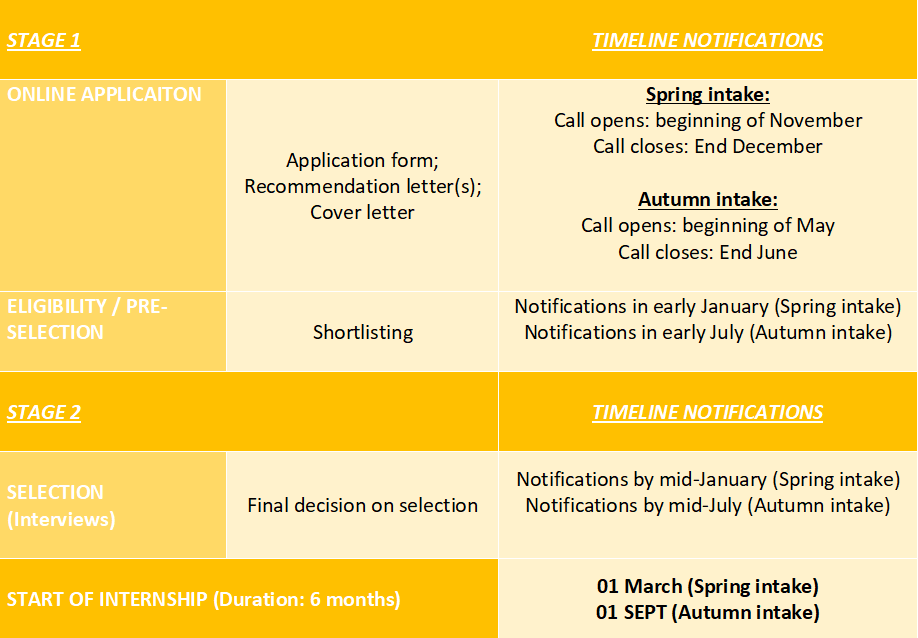 Selected interns will be informed of the Selection Committee′s final decision NLT 22 days prior to the expected start of their internship.
NOTE: As part of a Cooperation Agreement with the Bulgarian National Defence College (NDC), the CMDR COE provides NDC students (Master′s level) with the opportunity to join the CMDR COE in fulfilling their mandatory (degree) 2-week practical assignment. The latter does not constitute an internship as per the CMDR COE Internship Programme Policy.