The CMDR COE Annual Conference on Climate Change Impact to Security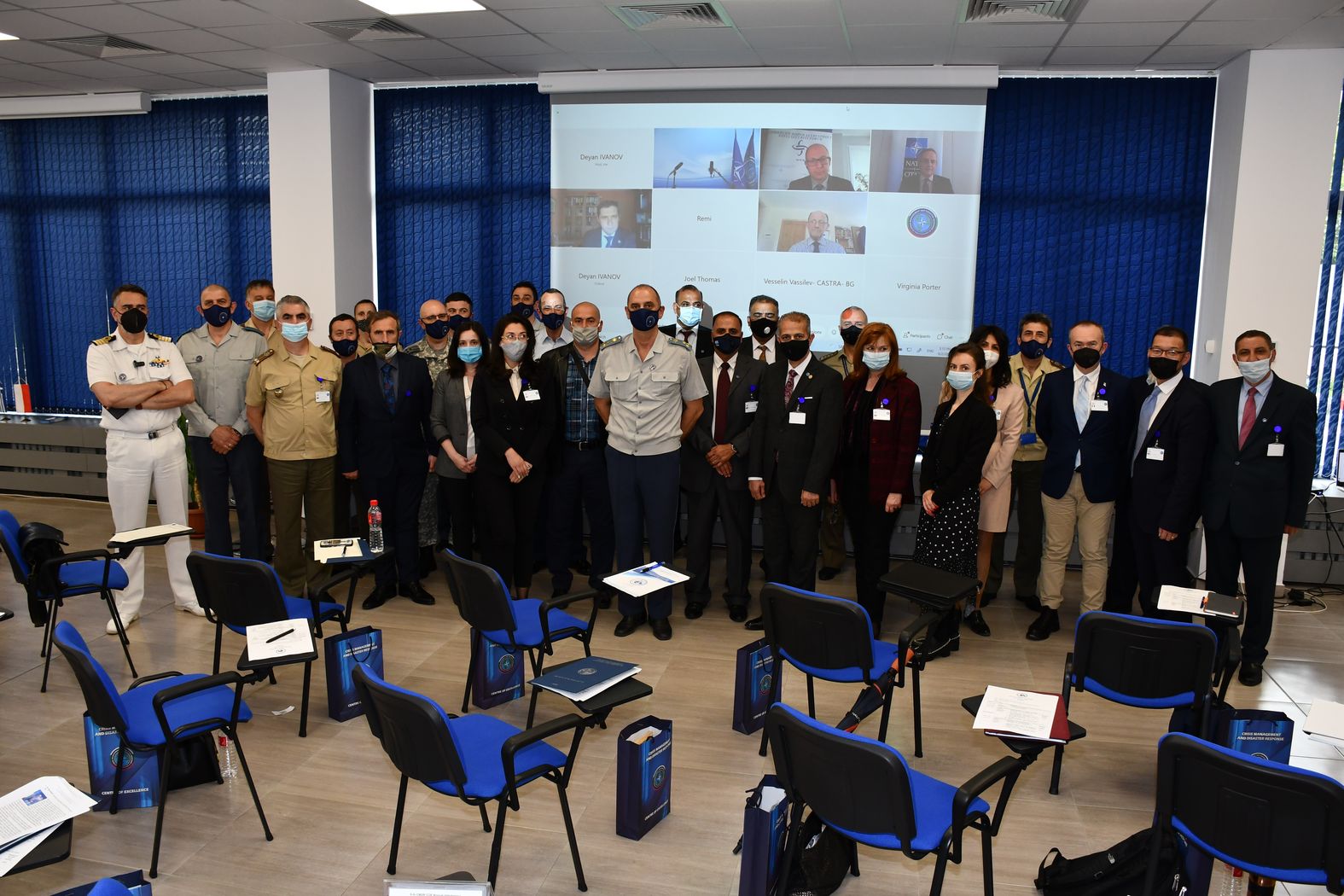 Date: (04-06-2021)
The 9th Annual Conference on Crisis Management and Disaster Response (CMDR) provided a wide platform for interaction and exchange among the CMDR community of interest SMEs from NATO, NATO Allies and Partners, the academia and the private and non-governmental sectors.
This year's discussions were focus on Climate Change as a global trend, threat implicating on all aspects of life, and space weather environmental modelling.
Speakers highlighted of climate change on the individual, state actors and non-state actors and of course – on military activity.
It was stressed attention to the fact that information on future conditions is complex and limited (e.g., modeling, uncertainty) and there are cascading impacts which add a second layer of complexity that's often ignored nowadays. In addition pointed that the threat multiplier characteristic of climate change will increase problems such as government instability, the spreading of diseases, conflicts over material supplies, strengthening of radicalism globally, and widespread migration as well.
The CMDR COE is grateful to all lecturers nd contributors for the assistance and collaboration.
News