Further step towards Business Continuity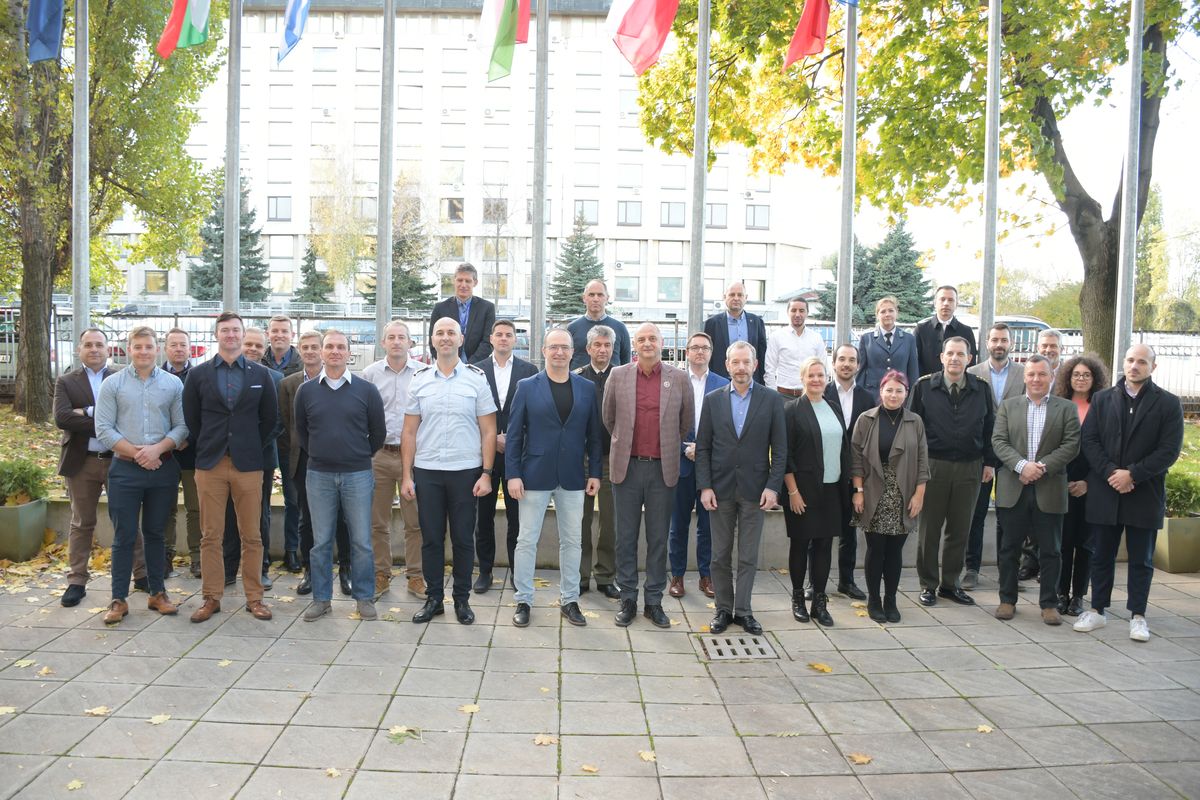 Date: (16-11-2023)
From 15 to 16 November, the Crisis Management and Disaster Response Centre of Excellence (CMDR COE) hosted the NATO-wide Business Continuity Conference. The conference was preceded by a meeting of the Business Continuity (BC) Training Requirements Analysis Working Group. Both events demonstrated the significant importance of multilateral collaboration, knowledge sharing, and the collective pursuit of continuous improvement in the Business Continuity Management (BCM) area.
The group of highly-motivated and experienced conference participants shared their different perspectives, deriving from their respective field of expertise and professional tasks. What is more, the event provided venue for active discussions and exchange of best practices which contributed undoubtedly to the establishment of a common understanding of the discussed topic.
The CMDR COE should like to express gratitude to the expert team from the Business Continuity Office and the respective Working Group for their valuable contributions to the delivery of this insightful event.
We wish all conference participants best of success in their work as BCM practitioners and we hope the insights gained during this event guide them further in their current and future endeavors.
News