CMDR COE welcomes its new Transformation Branch Head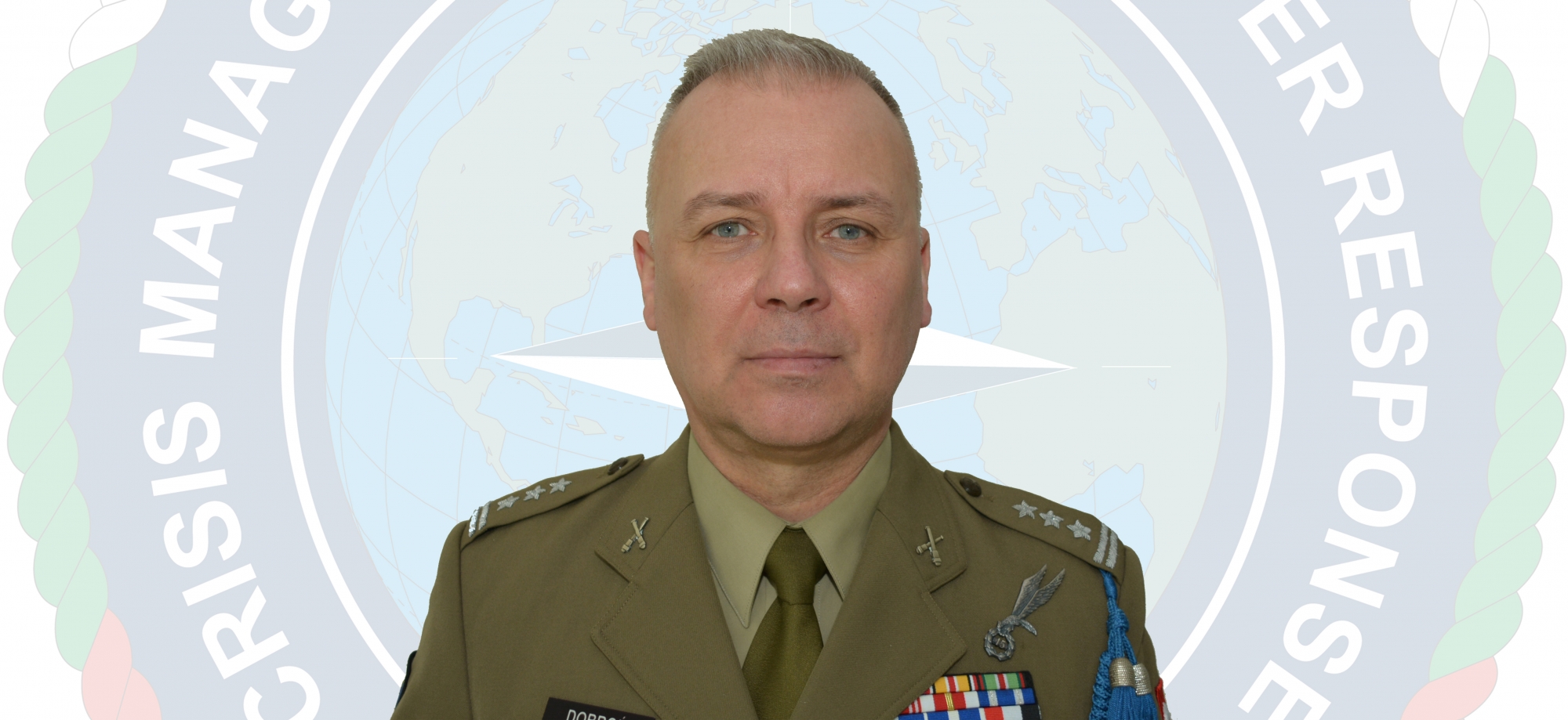 Date: (23-03-2018)
On 20 Mar 2018 the CMDR COE welcomed its new Transformation Branch Head, Col. Dariusz DOBROŃ, POL A. Col. Dobroń succeeds his fellow countryman – Col. Jaroslaw KUBISZ, who completed his term in July 2017.
Col. Dobroń graduated from the Aviation High School as a pilot in 1984. He became an officer in 1988 upon graduating from the Polish Air Defence Military Academy, Missile Engineering Faculty.
His military career includes an array of responsible and challenging expeditionary assignments such us: Staff officer in QH KFOR, Chief JOC in Operation "Iraqi Freedom", and Chief OPS in ISAF.
He holds certificates from several NATO School Oberammergau courses in the field of NATO Operation Assessment, Operational Planning, Targeting, Collateral Damage and CREVAL.
The CMDR COE Director and all Staff members should like to bid Col. Dobroń a warm welcome and to wish him every success in his future work.
News