CMDR COE Hosts and Participates in Protection of Civilians Experiment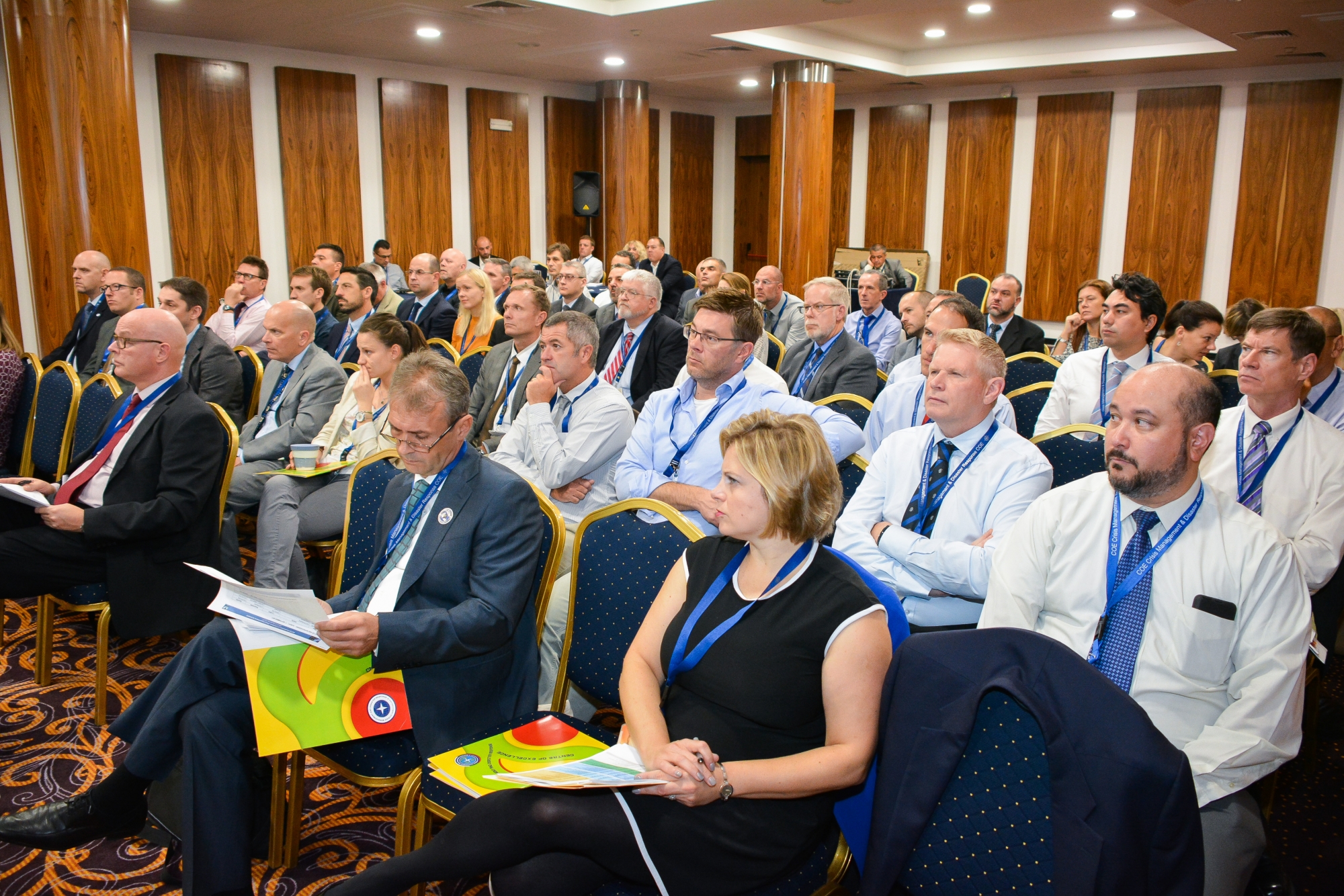 Date: (18-09-2017)
The Crisis Management and Disaster Response Centre of Excellence (CMDR COE) is hosting, as well as taking part in the Protection of Civilians Experiment (PoC EXP) from 18 to 22 September 2017 at Metropolitan Hotel, Sofia, Bulgaria.
The PoC Concept development is sponsored by NATO Bi-Strategic Command and is run by the Allied Command Transformation. The CMDR COE is honored to be the host of the PoC EXP and to play an active role in the conduct of the event.
The PoC EXP has gathered 64 participants from 14 countries, both civilian and military staff members, from NATO structures, NATO nations and NATO partners.
The aim of the NATO PoC EXP is to assess the practicability and utility of the PoC Concept in supporting the planning of NATO operations
News