Planning process of "Cyber Coalition" - NATO major cyber defense exercise for 2017 is continuing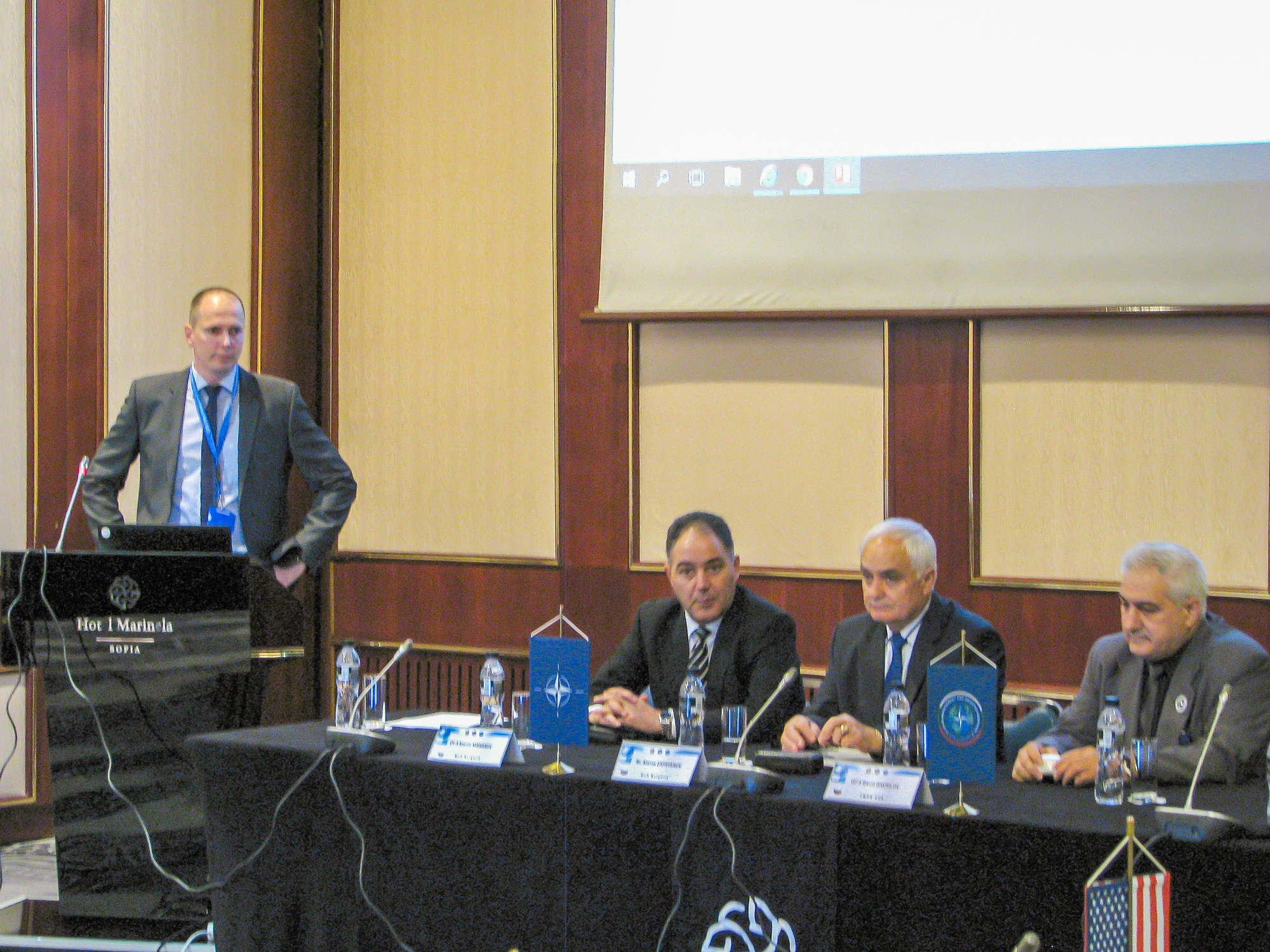 Date: (22-05-2017)
Within the period of 16-18 May 2017, the Ministry of Defense of the Republic of Bulgaria hosted Main Planning Conference aimed at the organization and arrangement of the exercise implementation phase.
The conference was opened by Deputy Minister Atanas Zapryanov. Almost all Alliance's Nations took part in it and for the first time this year the EU has participated in the exercise format.
During the conference the main goals of the participants were elaboration of the most realistic situation scenario with the possibility to test the capabilities of member-states to identify cyber defense, to investigate cyber incidents, to share information and coordinate efforts during implementation of Standard Operating Procedures, etc.
In conclusion, the Exercise Director Mr Andres Kuusk appreciated highly the organization works made by the Ministry of Defense pointing out that the preliminarily planned goals of the conference have been fully achieved.
News