CMDR COE Carries Out MSG-147 Demo Experiment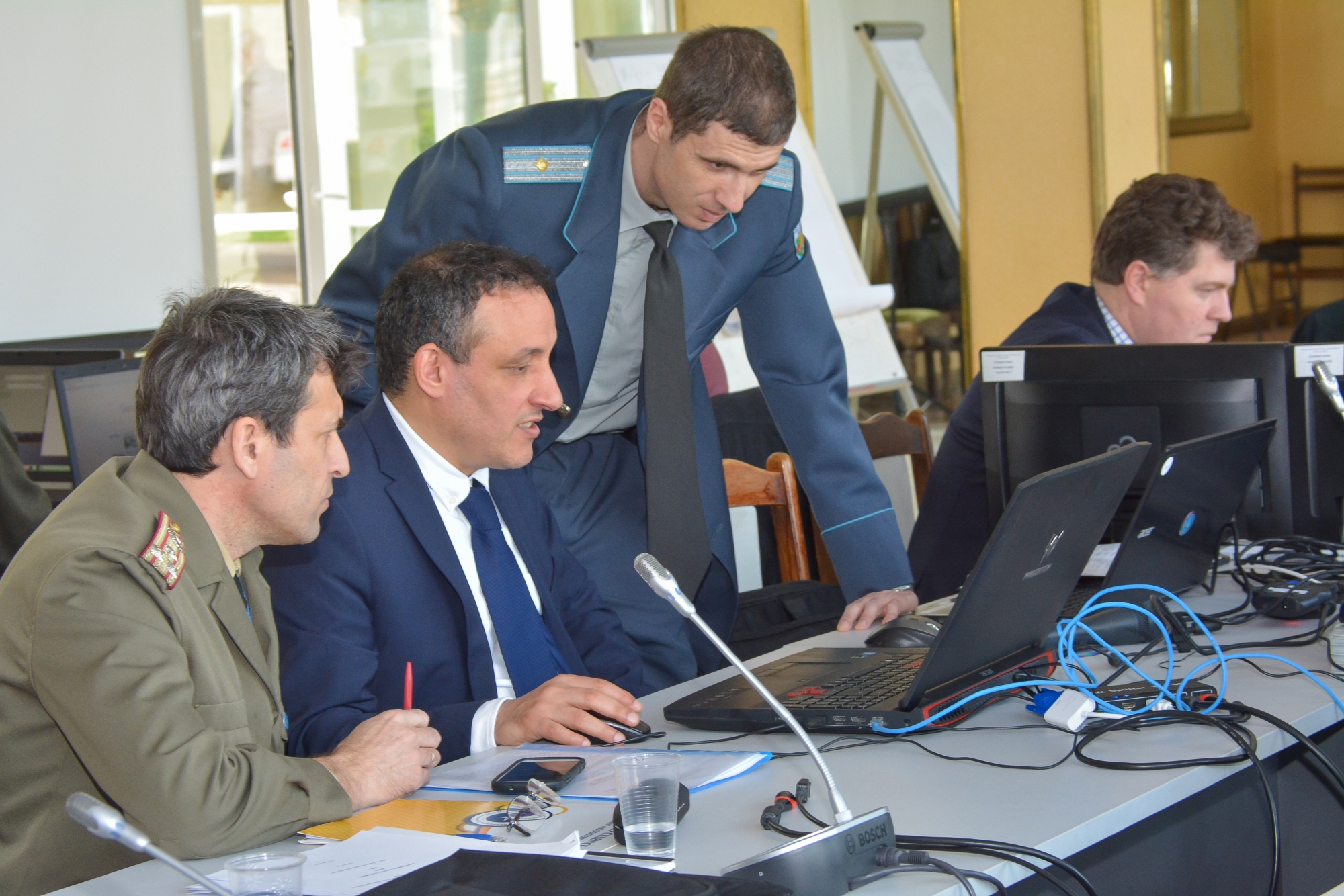 Date: (29-03-2017)
The Crisis Management and Disaster Response Centre of Excellence hosted a Demo-Experiment MSG-147, as part of the M&S Support for Crisis and Disaster Management Processes and Climate Change Implications project. The event took place in Sofia, Bulgaria in the period 20 March – 24 March, 2017. More than 20 representatives of governmental institutions, JFTC, other COEs, academia and the industry took part in the Demo-Experiment MSG-147.
The aim of the MSG-147 project is to develop a technical platform capable of supporting and conducting crisis management and disaster response exercises, analysis and preparatory training, that enables prompt, reasonable and effective tests of Crisis/Disaster and Climate Change Implication (CCI) Response plans.
The Demo-Experiment is the first attempt to test existing simulation tools, whether one or more tools offer the required features to simulate natural and man-made disasters. This experiment included disaster modelling, transferring of the computed forecasts to federation and observing of the computed disaster impact by the federated simulations on later stage.
The Initial Planning Conference for the next Demo-Experiment will take place on 29-31 May, 2017 in Sofia, Bulgaria. The next experiment demonstration is scheduled to be conducted in March, 2018.
News