THE WORLD GIS DAY 2023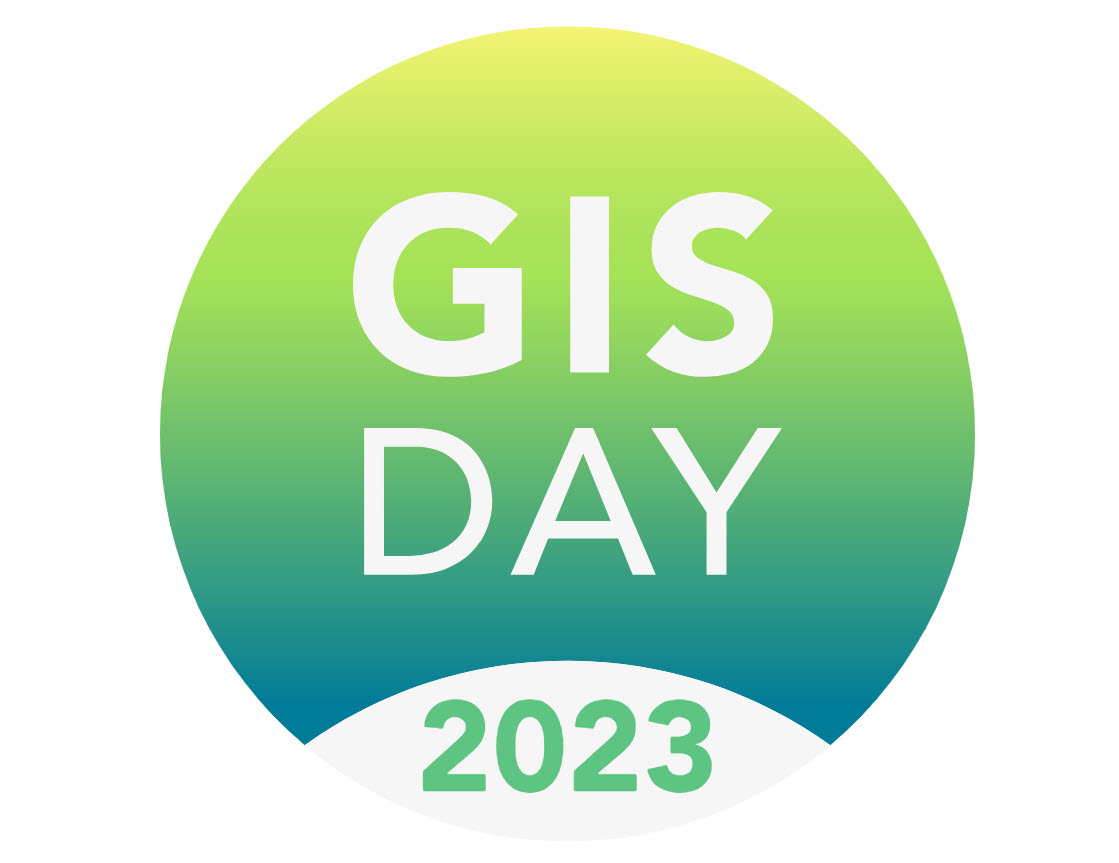 Date: (15-11-2023)
THE WORLD GEOGRAPHIC INFORMATION SYSTEMS DAY
With a recorded number of participants, Bulgaria celebrates
THE WORLD GEOGRAPHIC INFORMATION SYSTEMS DAY 2023
Under the title "With GIS, we create a more sustainable world together", Valentin Mundrov, Deputy Minister of e-Governance, and Nikolay Naydenov, Deputy Minister of Regional Development and Public Works, officially opened the largest GIS event in the country.
Especially for GIS Day, Philip Mott, General Director of Esri Europe, arrived in Bulgaria to present global GIS trends and European good practices in the use of GIS technologies.
Katarina Clemente from the European Border and Coast Guard Agency (Frontex) took part in the conference on the occasion of World GIS Day in Bulgaria. She led the agency's team of GIS experts and presented the latest developments in GIS applications for integrated European border management.
Some of the most significant and innovative GIS systems and applications implemented in the past year in our country by various organizations were also presented.
At the end of the solemn ceremony, the annual awards for special achievements in the field of geographic information systems were presented.
News