Successful delivery of the Crisis Response Operations Planners Professional Development Course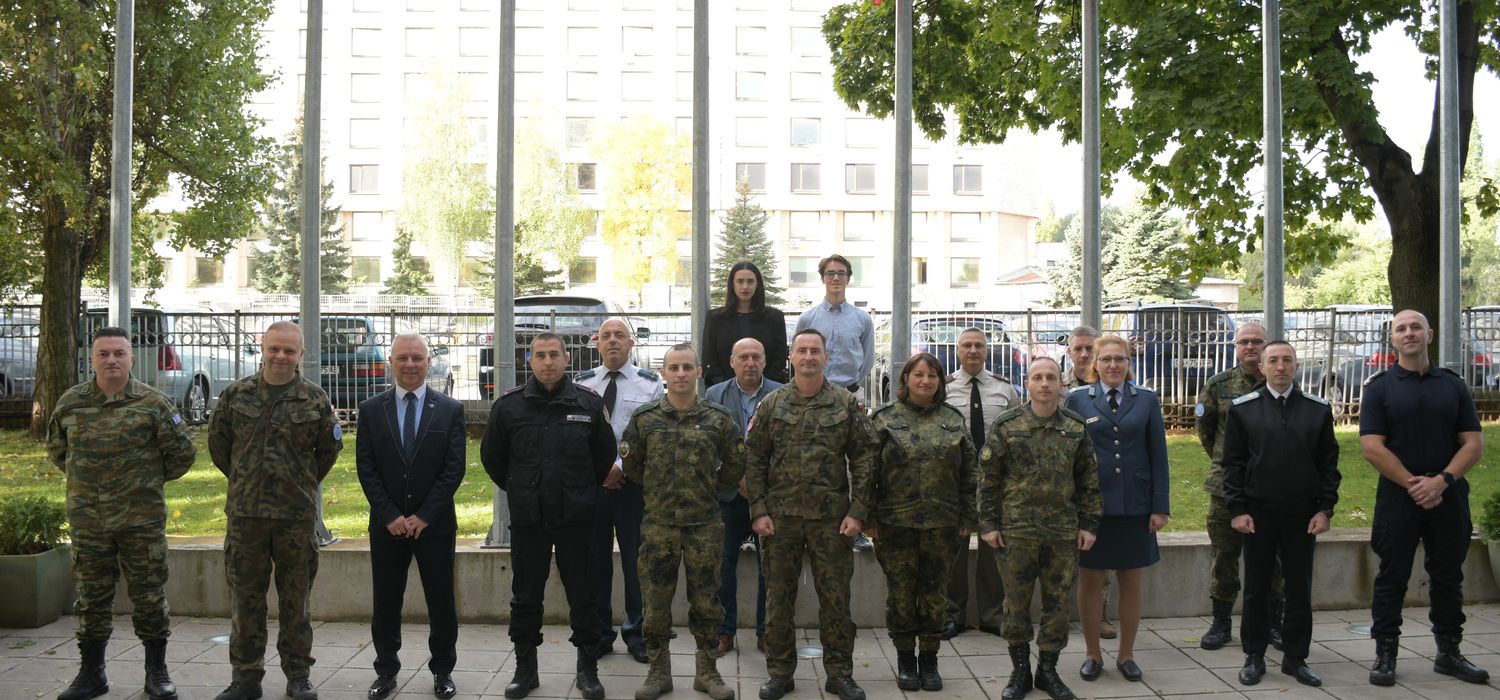 Date: (26-10-2023)
From 16 to 20 October 2023, the CMDR COE delivered the Crisis Response Operations Planners Professional Development (CROPPD) Course.
The beneficial combination of interactive lectures, practical tasks and case studies ensured further broadening of the course participants' knowledge of the NATO Crisis Response System (NCRS) and NATO Crisis Response Planning at the operational level.
Alongside providing theoretical insights and opportunities for practical application of the required professional skills in the specific field, the course offered a forum for collaboration and active exchange of best practices among the course participants.
News