Expert Workshop on Gender Perspectives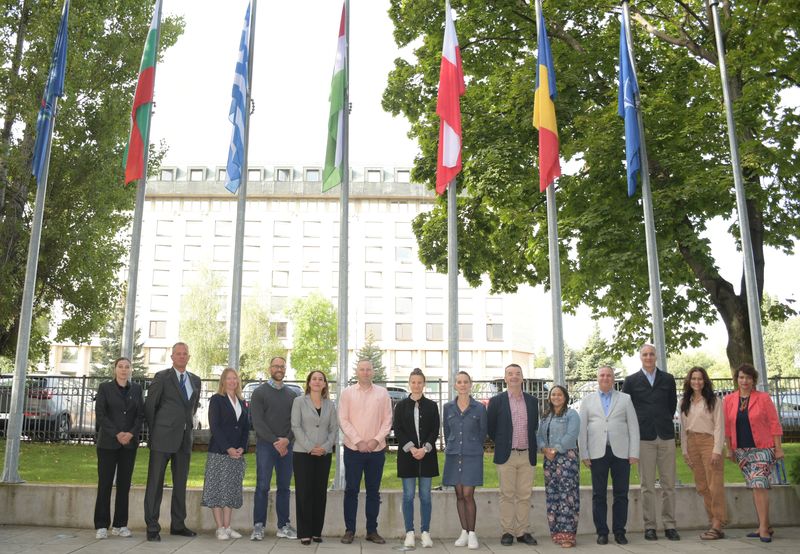 Date: (02-10-2023)
On 28 – 29 SEPT 2023, the CMDR COE held an Expert Workshop which gathered a group of gender focal points (former CMDR COE learners) and gender advisors, who discussed opportunities for enhancing education and training on gender perspectives.
The two-day event enabled productive exchange on lessons-identified and stimulated deliberations on recommendations for the way ahead.
The CMDR COE is committed to supporting gender mainstreaming and delivers the NATO-approved Gender Focal Point course at the strategic and operational levels.
The 2024 iterations of the course will be published on the course webpage in NOV 2023.
News