Cognitive Warfare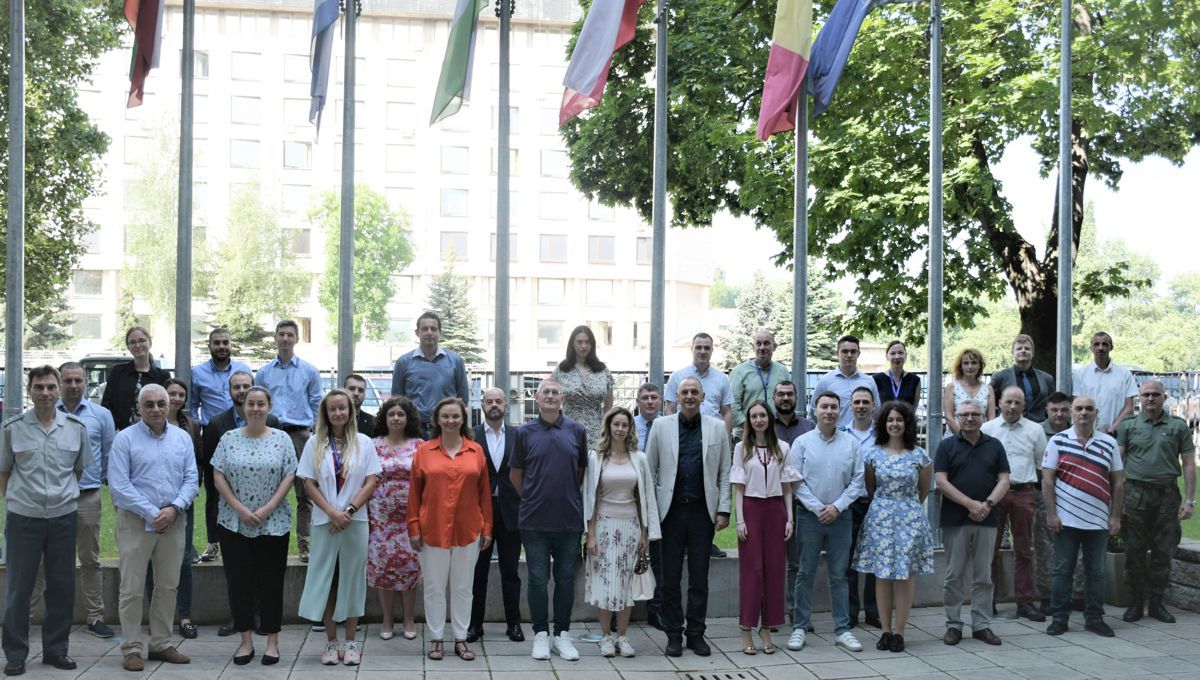 Date: (14-07-2023)
CMDR COE had the pleasure of welcoming a group of civil and military experts in a 4-day course. This time for the pilot iteration of the Cognitive Warfare topic.
The Education and Training event provided and insightful overview to the history and nature of the discipline. Key aspects of human cognition and contemporary info enviorment were addressed as well as the path to future activities, aimed at countering malign cognitive influence. Audience from four countries was actively engaged in discussions and brainstorming about countering cognitive warfare at a strategic level. Additionally knowledge and experience were exchanged from practice on course-related topic.
Practical tasks resulted in various recommendations, which were presented to some senior governmental representatives on the last day of the course. Such demonstration places a key role of the pilot course as a starting point for further Allied common efforts aimed at countering malign cognitive influence.
News