Practice of crisis management procedures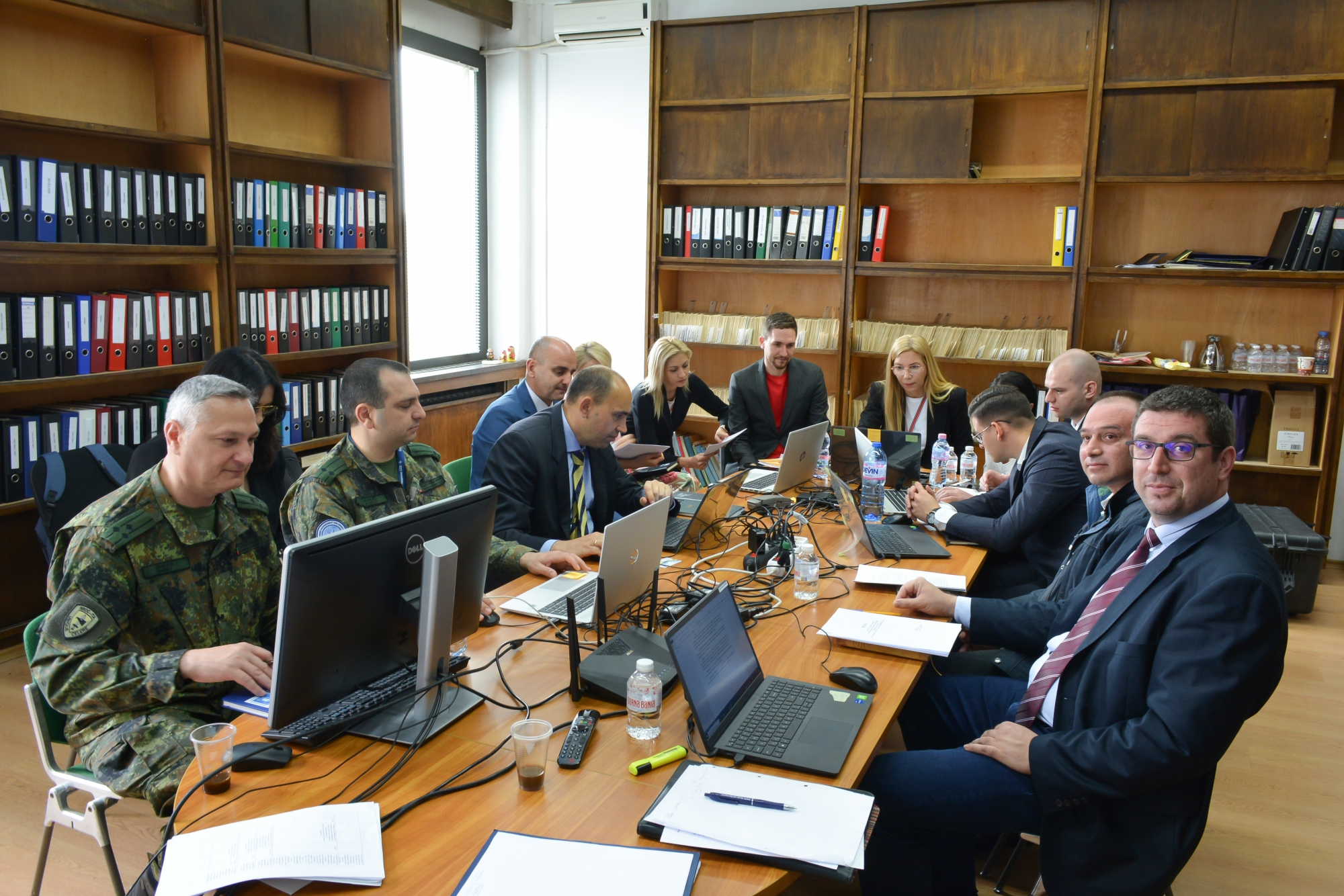 Date: (07-06-2023)
A training session took place on June 7, 2023, at the Bulgarian Ministry of Foreign Affairs to practice crisis management procedures. The Situation Centre (SITCEN) Directorate organized the session, receiving support from various relevant ministries and departments. The CMDR COE participated by contributing technical expertise and capabilities.
The objective of this training was to simulate a crisis scenario and evaluate the coordination and decision-making skills of the participants. Through collaboration, the aim was to identify optimal solutions and strategies to effectively address the crisis promptly. The involvement of CMDR COE in the training provided valuable opportunities for the experts to enhance their preparedness, strengthen communication channels, and establish a cohesive response framework for real-life crises.
The collaboration among the experts allowed for the pooling of resources, diverse perspectives, and expertise, resulting in well-informed and comprehensive decision-making. It was important to continuously update and incorporate new information as it became available to ensure that decisions remained adaptive and responsive to the evolving nature of the crisis.
The exchange of information and feedback between CMDR COE and the experts contributed to improving services and identifying emerging trends. Regular communication enabled CMDR COE to share their experiences and challenges with the experts. This ongoing training, dialogue, and feedback helped refine crisis response strategies and ensured that services were tailored to meet the evolving needs and responses in crises.
News