The Crisis Response to Newly Arising Worldwide Threats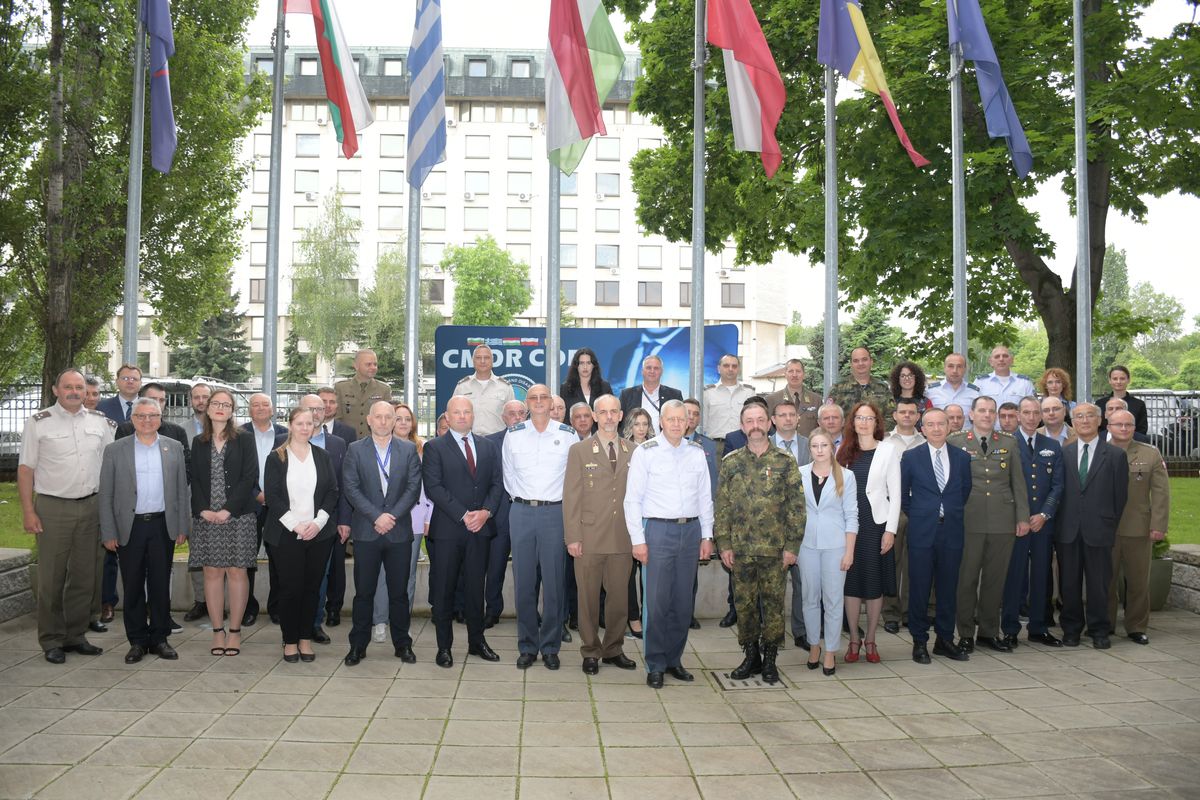 Date: (01-06-2023)
"We are facing a crisis on top of another crisis". This was one of the key takeaway messages of this year's international annual conference that took place at the CMDR COE premises from 31 May to 1 June 1st, 2023. The new arising threats call for new actions that require cooperation between international actors and organizations. Moreover, the civilian population has to be integrated in the planning process. During the two-day conference there were three panels that focused on contemporary conflict, the nuclear and climate change dimensions of crises and disasters and what impact these have on security and defense as well as disaster exercises scenarios. These topics led to a fruitful discussion from the panelists - civil and military experts- and insightful questions from the audience.
The CMDR COE Annual Conference each year is the Centre's capstone event and it serves as a venue for exchange of expertise among members of the COE's growing Community of Interest. It also illustrates the ongoing efforts of the Centre, aimed at contributing to NATO's continuous transformation in the CMDR domain.
This year's main topic of the conference was "Crisis Response to Newly Arising Worldwide Threats". The event brought together SMEs from NATO, NATO Allies and Partners, the academia and other participating organisations interested in, and dealing with crisis management and disaster response. The conference panels were skillfully moderated by experts from the CMDR COE. Through a combination of presentations and lively discussions, the conference succeeded in providing the audience with additional insights into key challenges to security, posed by the dynamically changing nature of contemporary threats at a global level.
News