The role of Crisis Diplomacy course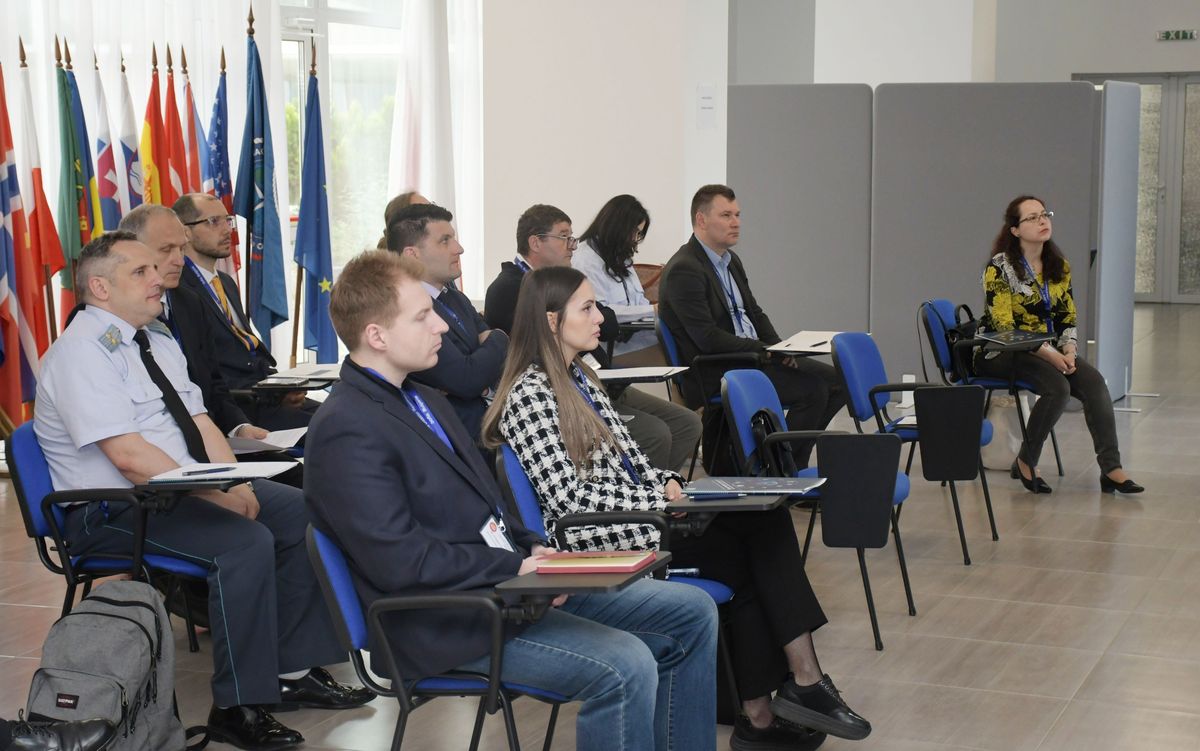 Date: (11-05-2023)
Crisis Management in Multilateral Framework (IGOs: The role of Political/Civilian and Military Crisis Diplomacy) Course was conducted in the premises of the CMDR COE. In the period 9-11 May participation took in hybrid mode 21 attendees (face-to-face and online) from 5 countries.
The topics presented by international civil and military experts involved the meaning of multilateralism, how perception of what is a threat has changed, the shift from multilateral to bi-lateral and mini-lateral security relationships in the world and the importance of the strategic narrative for NATO. The practical part of the course was done using a negotiations exercise. The participants were divided in teams, representing three different countries. The negotiations covered the areas of security, diplomacy, politics, the military, social policies, and economic issues.
The course was co-organised by the CMDR COE and the Bulgarian Diplomatic Institute to the Ministry of Foreign Affairs, with the involvement of experienced lecturers from a wide range of international govermental and non-gvernmental institutions. The goal is to provide wider overview on the complex nature of modern crises, highlighting the challenges to the existing security system and demonstrating the importance of the diplomatic tools in prevention and management of crises. The attendees gained theoretical knowledge and practical experiences about the usage of different diplomatic tools and Lessons Identified of cooperation among involved international stakeholders.
News