Join discussions on transformative approaches to crisis management and disaster response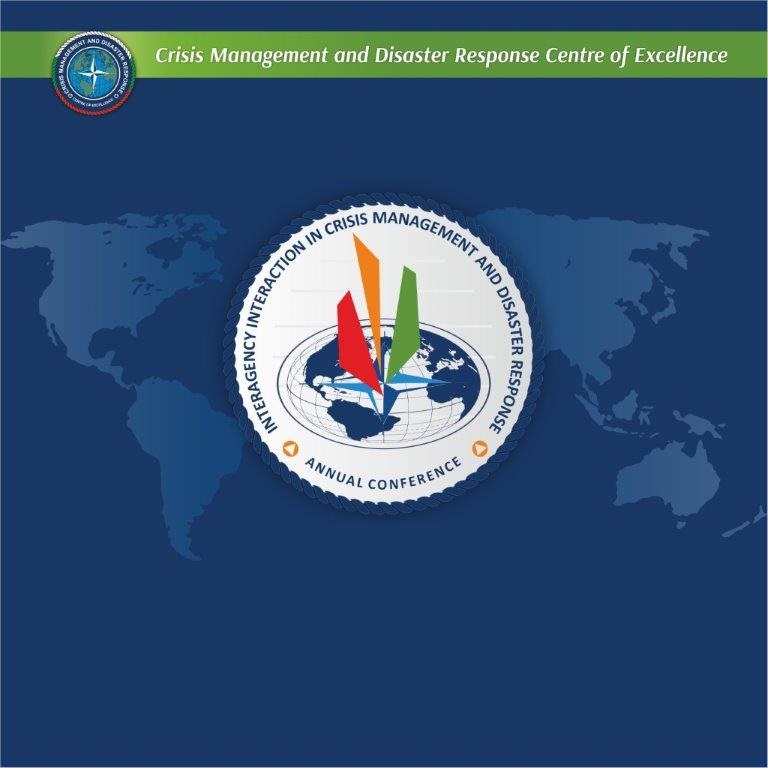 Date: (12-04-2023)
If you are interested in unpacking contemporary conflicts, exploring climate change implications on crises and disasters, while exploring modern technology as a tool for improved decision-making and planning, then the 11th CMDR COE Annual Conference awaits your registration!
On 31 MAY - 01 JUN 2023 experts from across NATO, NATO Allies and Partners, and other relevant organisations will deliberate and exchange on a wide range of topics such as urban warfare, resilience, human security, and climate change, and will seek to exemplify the added value of a multidisciplinary, collaborative and transformative approach security.
The Conference will be held in a hybrid mode: in-person at the CMDR COE in Sofia, Bulgaria, and online (limited number of seats available).
Register now HERE and get involved in discussions on future trends, challenges to and opportunities for sustainable security.
The CMDR COE looks forward to welcoming you to Sofia!
News