The course on climate change security implications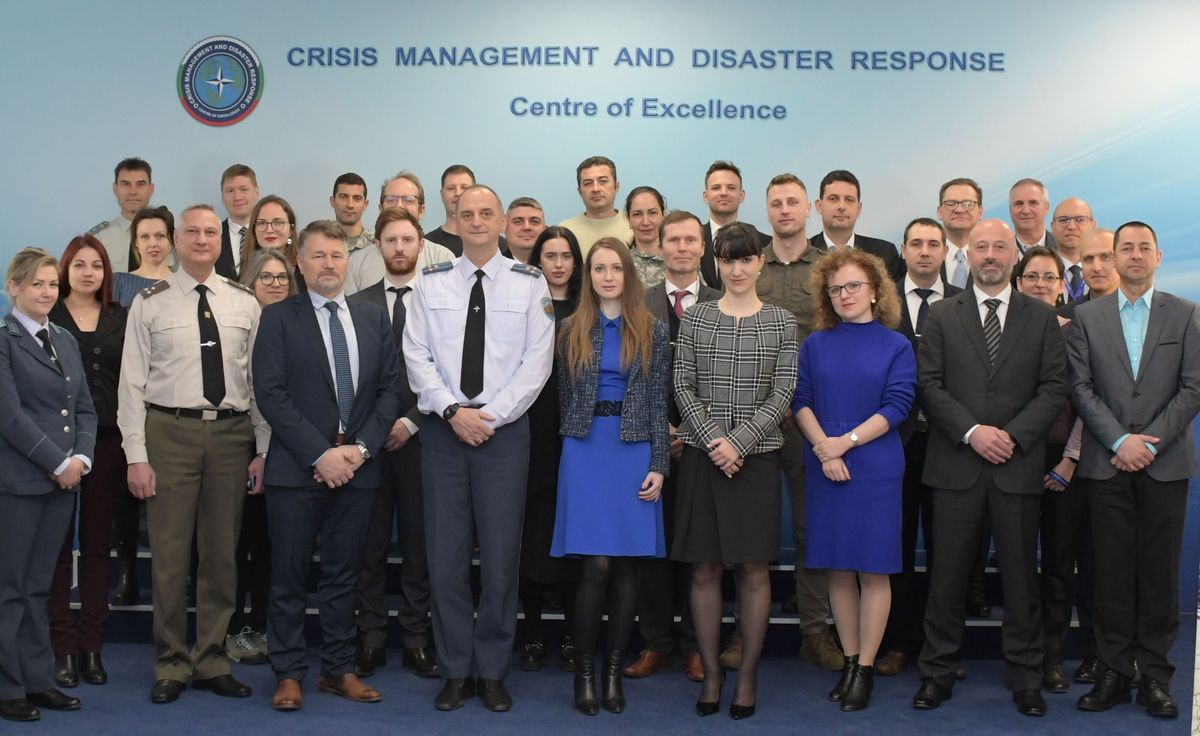 Date: (31-03-2023)
The 4-day course on Climate Change and Security, organized under the auspices of the European Security and Defence College and with the support of the Diplomatic Institute, has ended.
From 28 to 31 March, 30 military and civil experts from 12 countries took part in interactive lectures on the challenges that climate change brings to the daily routines, such as the disruption of peace and security. The aim was to enhance awareness of climate change security implications through acquisition of basic knowledge related to global warming as a phenomenon and a security threat multiplier.
The lectures were given by experts from national and international institutions that addressed the role of NATO and the EU in handling the threats caused by climate change. The participants were divided in three teams to work on two tasks that delt with significant global issues: the factors that can help us to mitigate climate change effects and the policies that we can use to manage migrant and refugee flows. The above-mentioned topics encouraged fruitful discussions and the sharing of various opinions reflecting the professional backgrounds of the participants.
News