NATO Lessons Learned Spring Week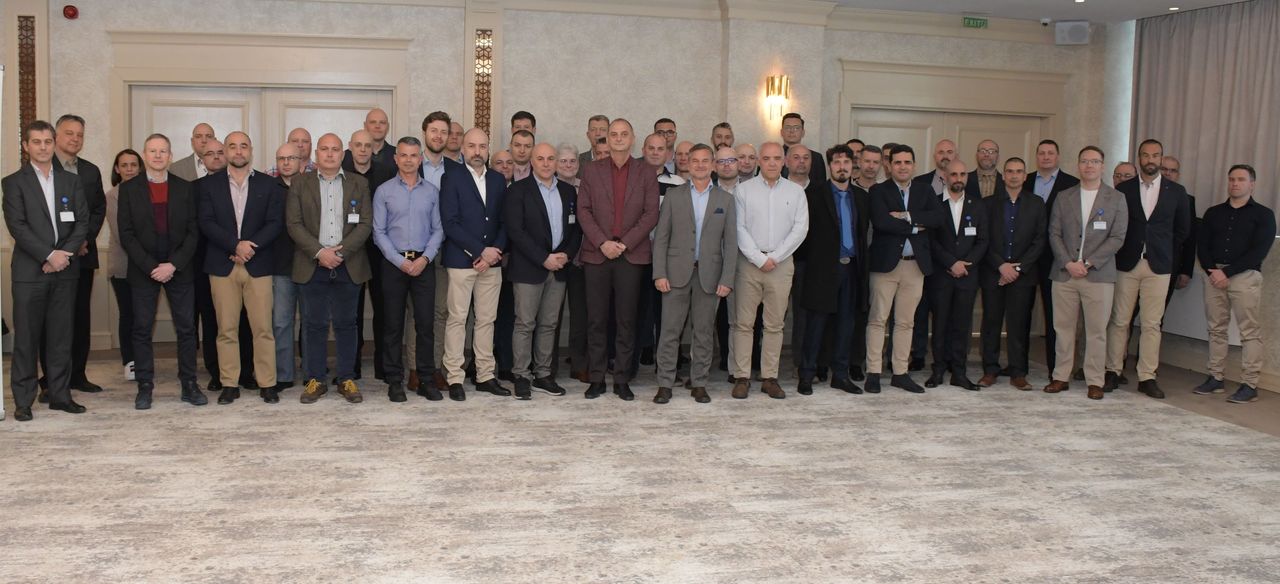 Date: (30-03-2023)
The NATO LL SPRING WEEK 2023 (NLLSW23) was organized by HQ SACT and was hosted and supported by the NATO Crisis Management and Disaster Response Centre of Excellence (CMDR COE). The event took place from 28 to 30 March 2023 and was conducted face to face in Astoria Grand Hotel, Sofia, Bulgaria. It gathered all key NATO stakeholders within the Lessons Learned (LL) domain, giving the chance for over 60 representatives from HQ SACT, SHAPE, JALLC, CMDR COE, NATO Command Structure (NCS), NATO Force Structure (NFS), NATO Centres of Excellence (COEs) and Bulgarian Armed Forcess to participate.
The main goal of the NLLSW23 was to identify challenges and opportunities for improving LL collection, exploitation and sharing within NATO and with NATO-affiliated International Military Organizations (e.g. COEs, NFS HQs) and to reinvigorate the existing LL network.
During the NLLSW23 HQ SACT, SHAPE, JALLC addressed strategic LL issues and provided NCS/NFS/COEs with an update on the main BI SC LL initiatives, LL Collection Priorities for 2023 and LL Battle Rhythm for 2023 and 2024. In return, representatives from NCS, NFS and COEs provided insights on the challenges and opportunities with regard to improving LL delivery, collection and exploitation. Among the other topics discussed were: Innovations in the LL domain, key findings and takeaways from the NATO LL Conference 2022, LL Standardization, preparation for the NATO LL Fall Week and NATO LL Conference 2024. Also, the NLLSW23 participants had a valuable half-day discussion on several important LL topics.
The MLLSW23 ended with important updates about the most recent revisions of the NATO LL Policy and the BI SC Directive 075-003.
News