Another beneficial course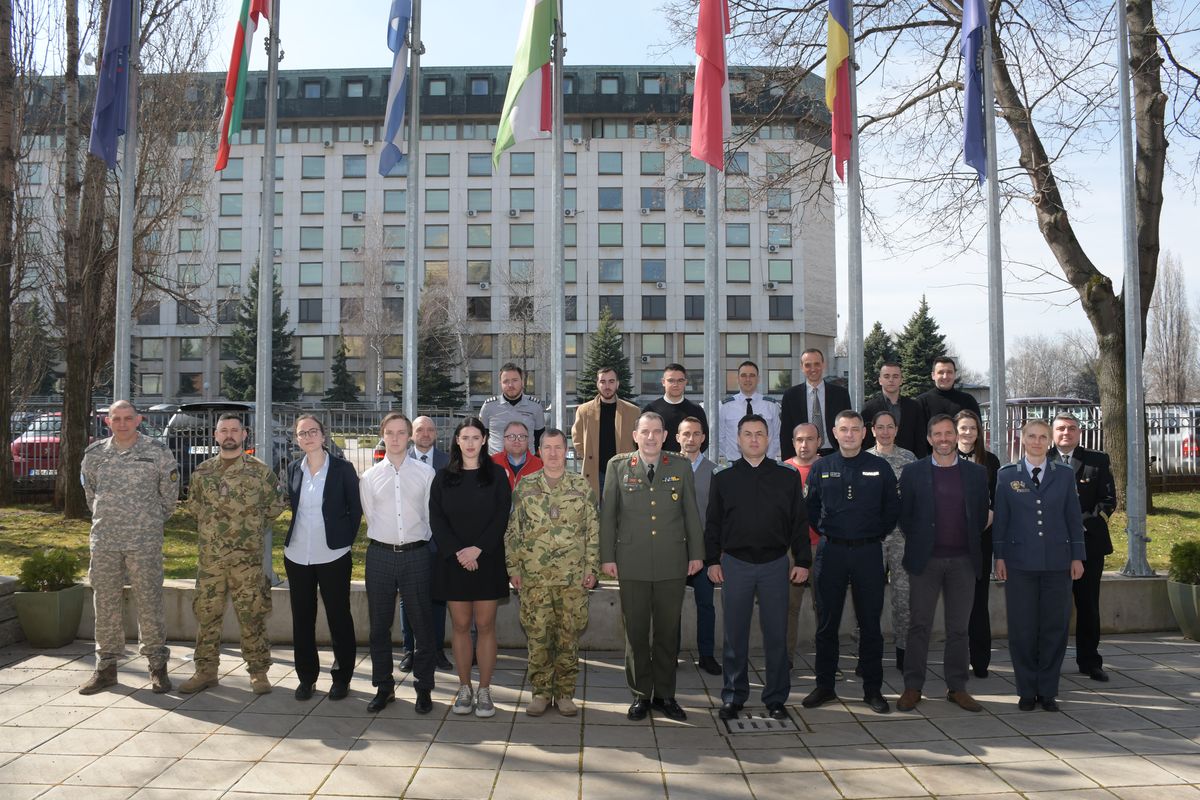 Date: (17-03-2023)
The one-week course approved by NATO on Crisis Management and Disaster Response has ended today March 17th. Civilian and military experts from seven countries followed various lectures provided by experienced instructors from NATO Command Structure and different national and international institutions with responsibilities in crisis and disaster management. The topics discussed included NATO's Crisis Response System, hybrid threats, military contribution to humanitarian assistance during disasters, gender perspectives and challenges during a crisis and Bulgaria's Crisis Management System.
The participants completed tasks representing real-life crisis scenarios such requesting for international aid during a flood and addressing a threat from the spillage of explosive chemicals near densely populated zones.
The lecturers and the participants were awarded certificates after their successful completion of the course.
News