Another prolific course for CRO decision makers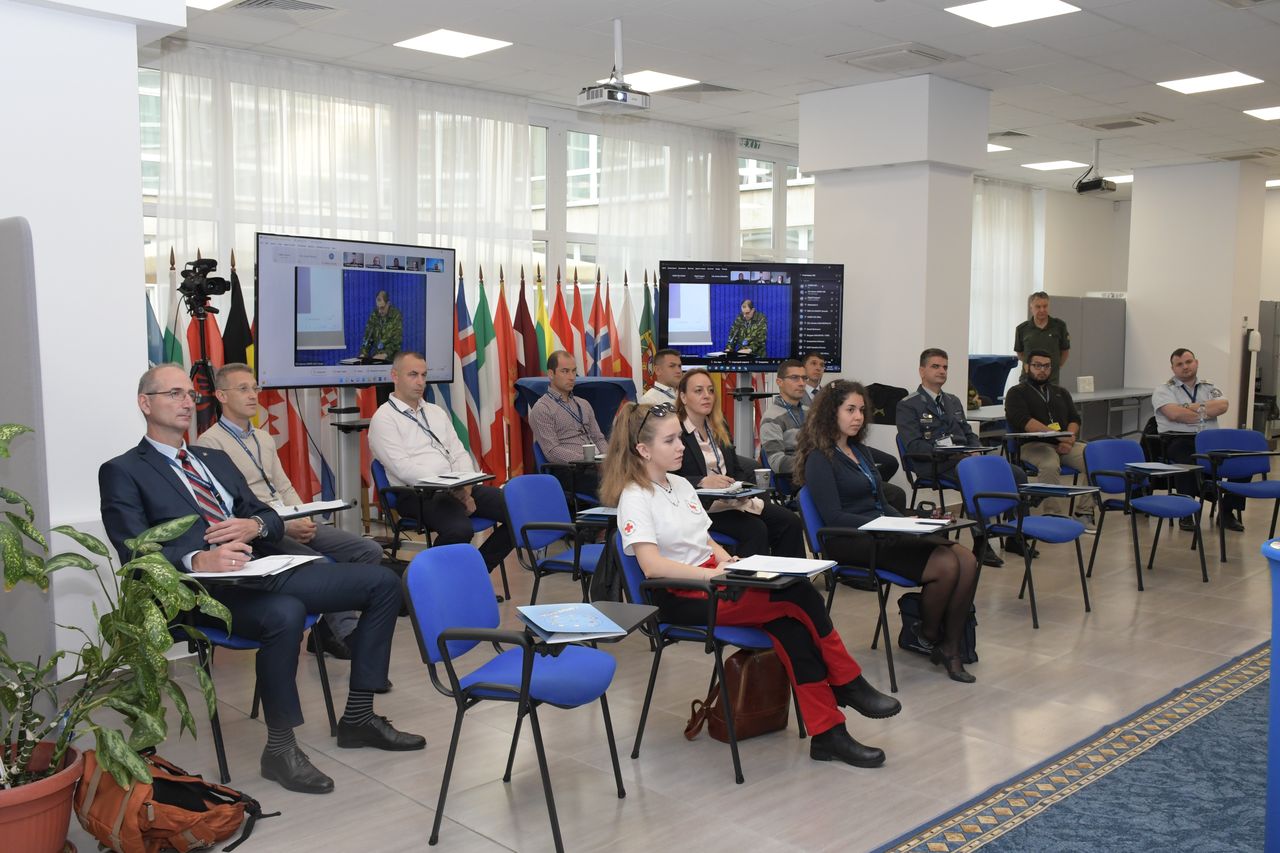 Date: (14-10-2022)
CMDR COE executed its NATO Approved Strategic Decision Making for Crisis Response Operations Course for the time 10-14 October 2022. Centre's real and on-line premises were field for in-depth consultation and decision-making process where experts from seven countries were briefed by international experts in the area of crisis response operations. Computer simulations underpinned the strategic level of discussions and thinking and provided evaluation of all the risks and level of effectiveness of the taken decisions.
Hybrid iteration of the course provided opportunity of those who were not able to come into the Center, to experience full options of presenting and discussions while staying remotely and not losing the chance to be involved in teamwork.
Congratulations for the successful completion of the course!
News