Second GFP course iteration in 2022 completed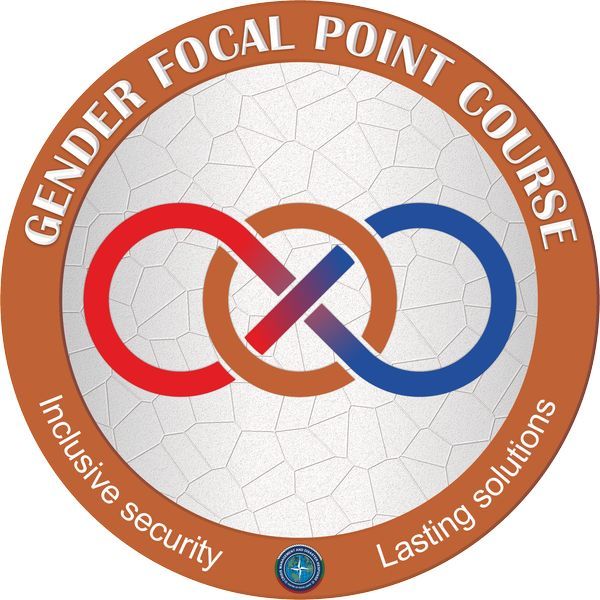 Date: (26-05-2022)
We are pleased to announce the successful completion of the second NATO Gender Focal Point (GFP) course iteration in 2022 and to welcome a group of newly certified GFPs to the wider NATO gender advisory network!
A balanced mixture of live interactive lectures and individual and collective exercises facilitated deliberations on existing policy framework and tools for gender mainstreaming, and on the role of GFPs within NATO's gender advisory structure.
This final day of the course saw senior military and civilian staff engage in a role play as part of their summative assessment - putting to the test the knowledge generated throughout the course and practicing support for the integration of gender perspectives.
The entire course team and the CMDR COE should like to wish the GFPs best of success in their important role in supporting the advancement of the Women, Peace and Security agenda.
News