Signed Note of Joining of Hungary to CMDR COE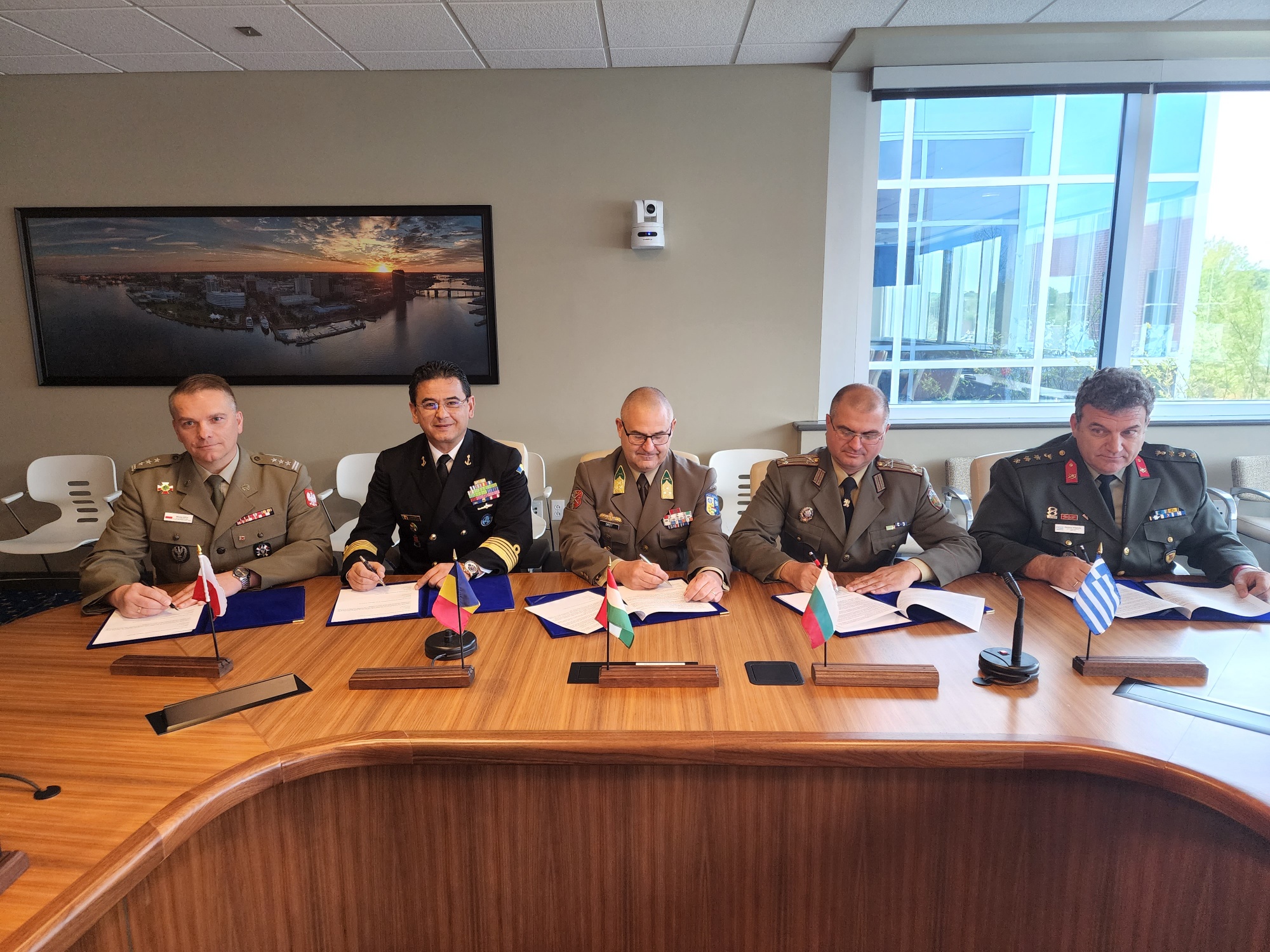 Date: (25-04-2022)
We are proud to announce that a Note of Joining of Hungary to CMDR OOE was signed at the Headquarters of the Allied Command of Transformation.
The Ministry of Defence of Hungary have decided to broaden its participation in NATO's overall crisis management and disaster response efforts.
The Ministries of Defence of Bulgaria, Greece, Poland, and the Ministry of Internal Affairs of Romania welcomed the expressed commitment and agreed with the Ministry of Defence of Hungary joining them as a Participant to the CMDR COE.
Together we will meet challenges, seize opportunities, anticipate the future.
The date of the flag-raising ceremony will be announced soon.
News