Visit of the JFCNP ACOS J9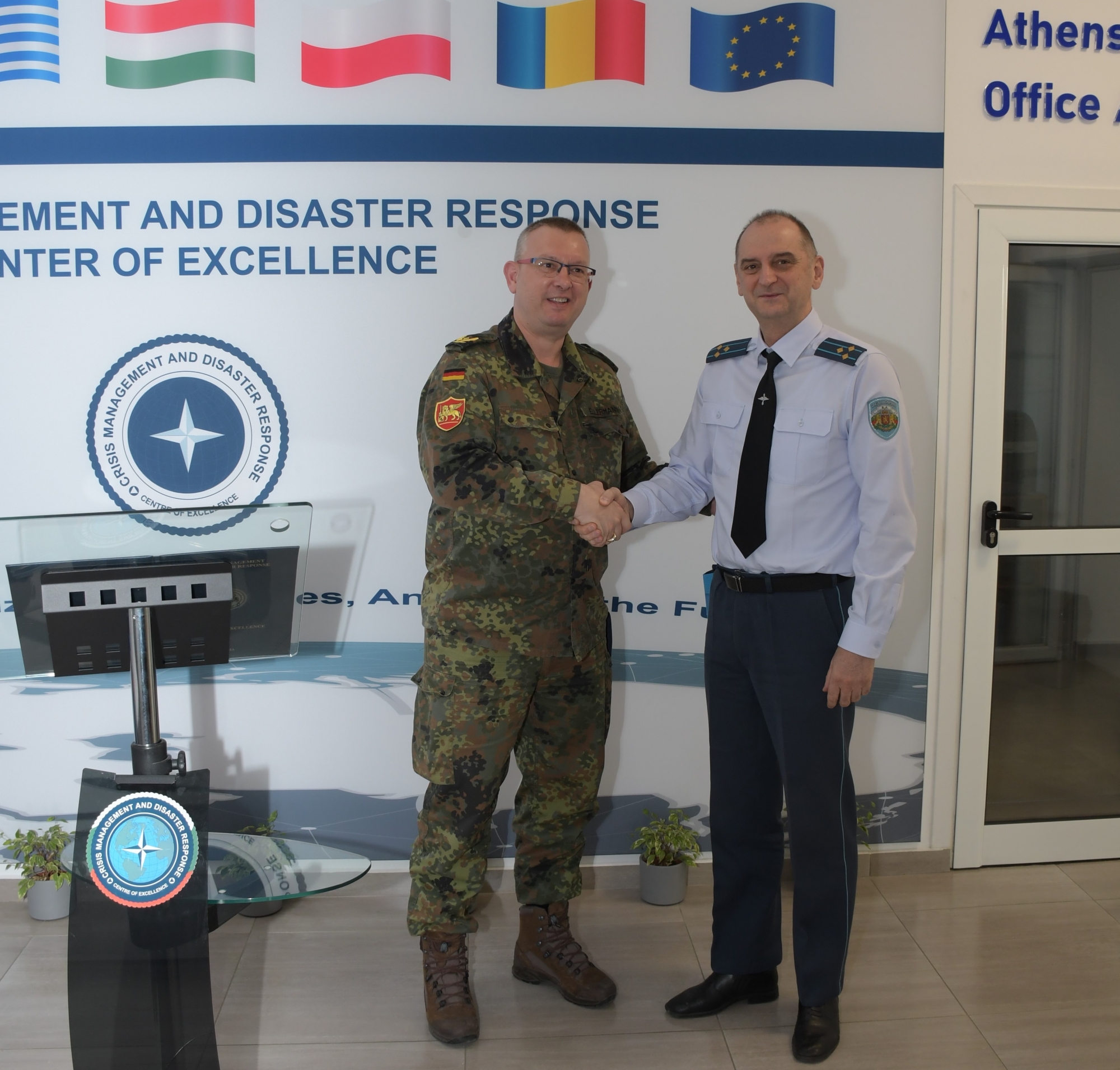 Date: (14-04-2022)
On April 14, 2021, Brigadier General Marcus Ellermann paid a visit to the Crisis Management and Disaster Response Centre of Excellence (CMDR COE).
BG Ellermann is the Assistant Chief of Staff J9 (ACOS J9) of the Allied Jpint Force Command Naples (JFCNP).
The distinguish guest was introduced to the mission, vision, principles, COEs network, and specifically the organization of CMDR Centre, the ongoing projects and provided courses.
The guest appeciated the opportunity for future exchange of ideas, fruitful cooperation and joint endeavour.
News