Commence the 2022 CMDR COE Internship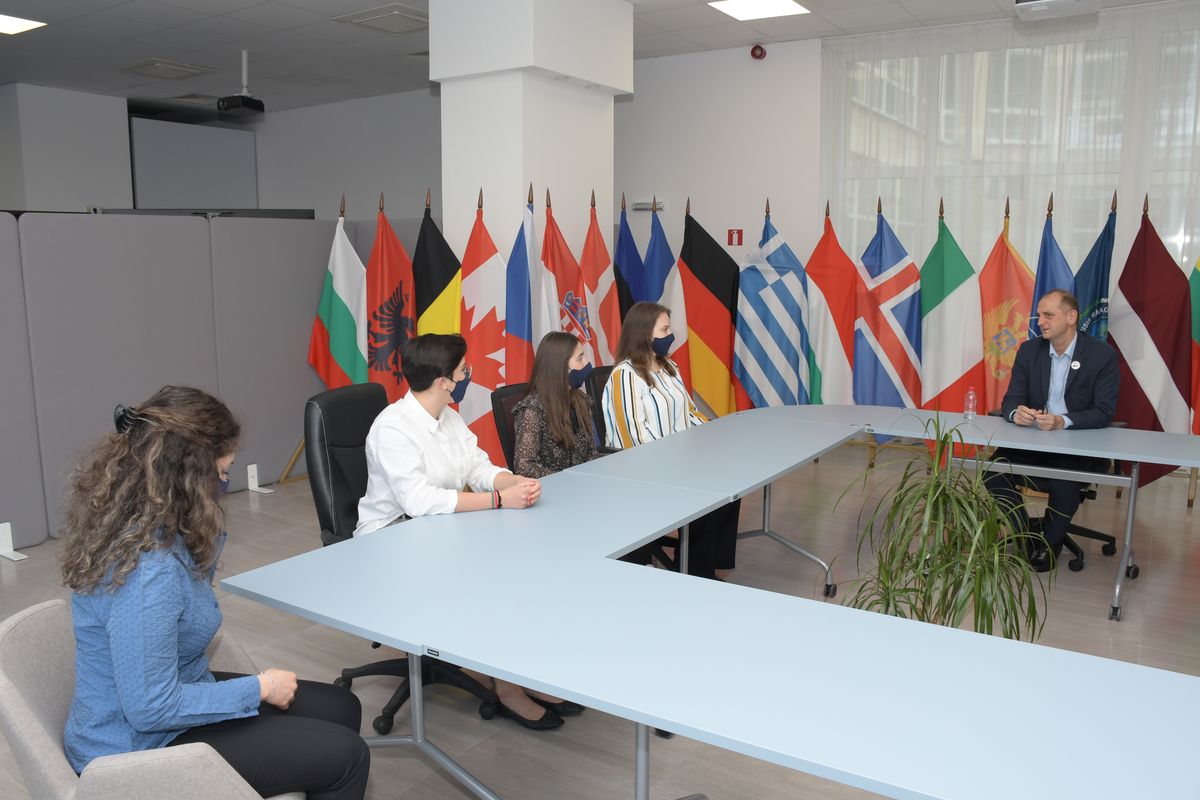 Date: (22-02-2022)
The CMDR COE is glad to announce the beginning of its Spring Internship Programme for 2022. Presently the Centre welcomes four interns from Bulgaria and Poland.
The Centre has the pleasure of providing the interns with an opportunity for further personal and professional advancement in an international environment. As part of the Internship Programme, each intern will work on a research project, related to CMDR COE's portfolio and field of expertise, and will engage in the everyday activities in the Centre. Thus, the interns will get an invaluable insight into the crisis management and disaster response domain, while actively contributing to the events, organised and held by the Centre.
Committed to broader efforts at fair treatment and adequate remuneration for young professionals at the beginning of their career paths the CMDR COE Internship Programme aims to provide motivated young people with the opportunity of joining the organisation, where they can find an international hub of expertise and education in the crisis management and disaster response domain.
The team of CMDR COE is wishing a beneficial and prolific work to all interns.
News