5-day course for decision-makers in CROs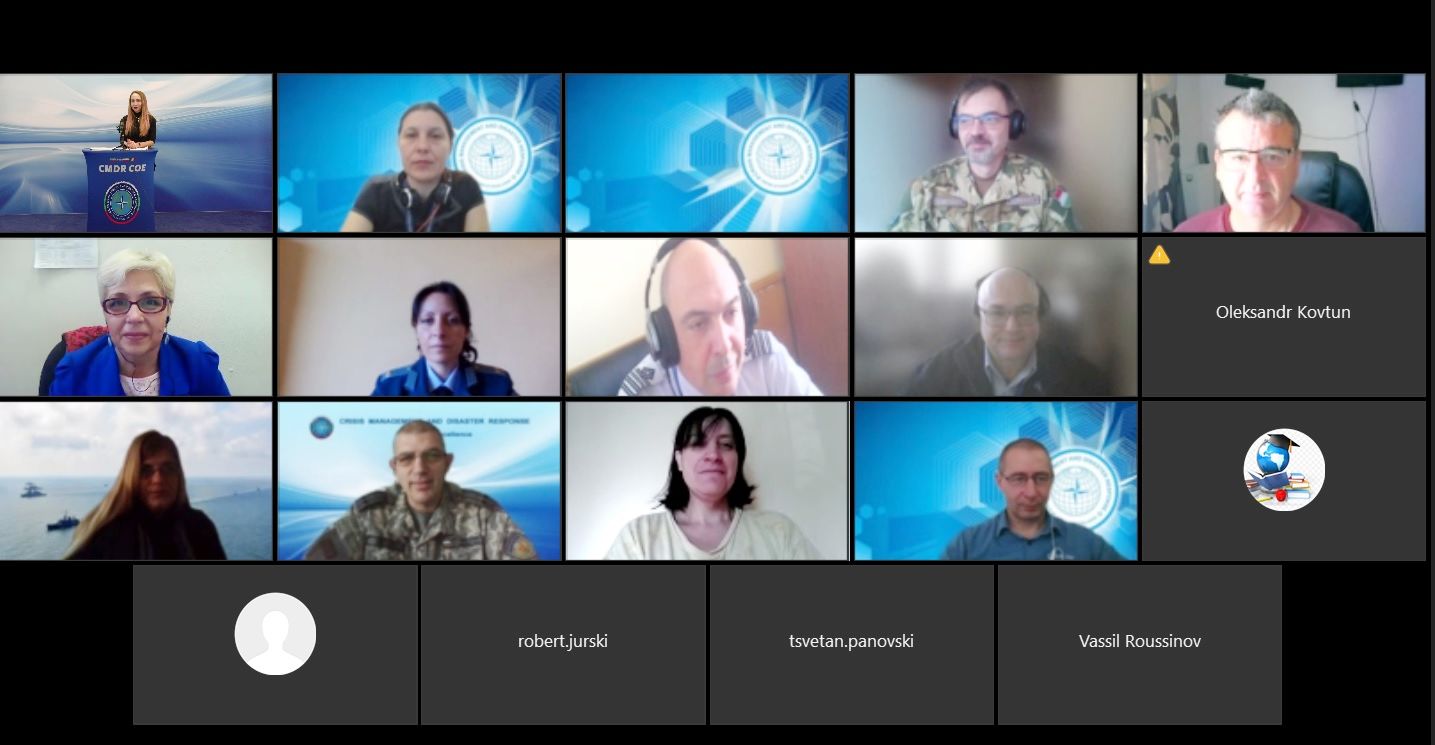 Date: (26-11-2021)
CMDR COE successfully conducted the 5-day Strategic Decision Making for Crisis Response Operations course from 22 to 26 November 2021 providing general knowledge related to the strategic level of taking decisions, as well as the main players and mechanisms in crisis response operations from NATO and national perspective.
The attendees were introduced to numerous topics related to crisis management, capability development, gender perspectives, strategic communications and the leadership psychology in crisis response through lectures, practical team works and subsequent student presentations.
Participants from Bulgarian Ministry of Defense, Bulgarian Air Force, Bulgarian Red Cross, Hellenic Ministry of National Defence, Hellenic Army General Staff, Hungarian Ministry of Defense, Ukrainian State Emergency Service and the General Staff of the Armed Forces of Ukraine, took part actively.
CMDR COE Team expresses special appreciation and gratitude to the guest-lecturers from the Bulgarian Ministry of Defense and the National Defense College.
News