Expanding the GFP network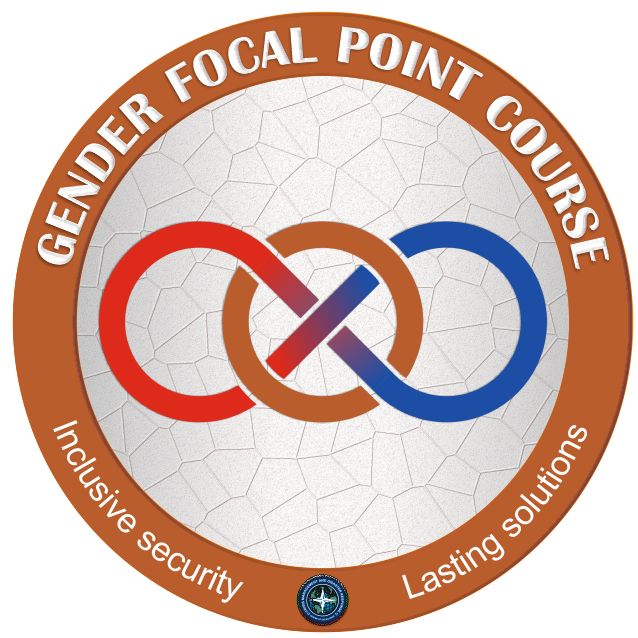 Date: (08-10-2021)
What does it mean and how to integrate gender perspectives: these were key questions informing discussions during the October 2021 Gender Focal Point (GFP) course. The course took place online and provided a platform for constructive exchange of knowledge and experience among a group of 20 learners from the NATO International Military Staff (IMS), other NATO entities, and NATO members' MoDs.
The GFP course aims to enable personnel to successfully perform in support of the integration of gender perspectives within their functional area and respective chain of command. A balanced mixture of live interactive lectures and individual and collective exercises facilitated deliberations on existing policy framework and tools for gender mainstreaming, and on the role of GFPs within NATO's gender advisory structure.
The CMDR COE should like to thank the team of subject-matter instructors and facilitators for their invaluable contribution to and the IMS Gender Advisor's Office for a fruitful cooperation in the organisation of this learning experience.
The next iteration of the GFP course is scheduled for 6-9 December 2021.
Apply here: https://www.cmdrcoe.org/menu.php?m_id=40&c_id=71
News