Contribution to Cross-Border Early Warning for Disasters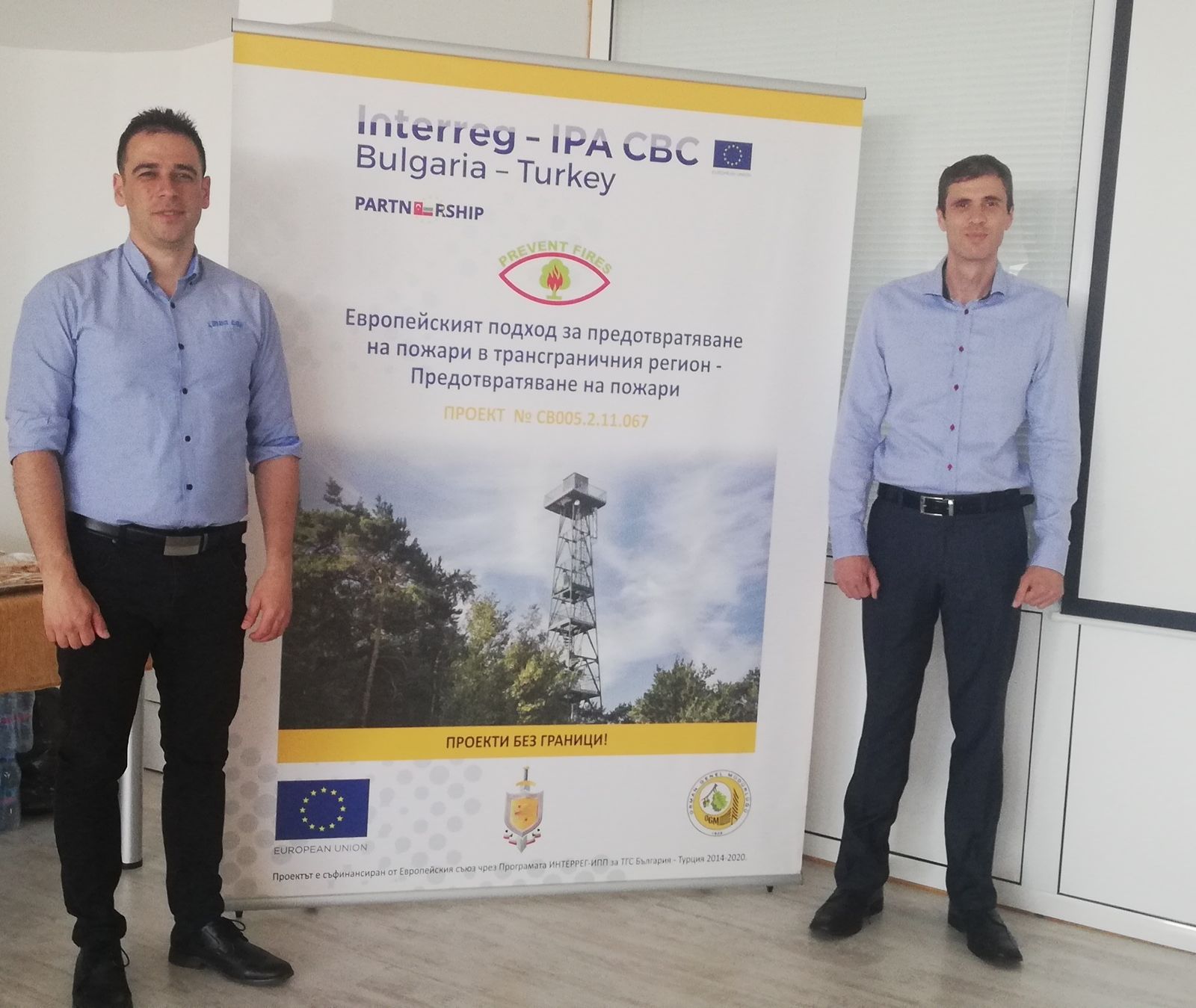 Date: (11-06-2021)
Following the outright success of the Belene 21 Disaster Response Exercise, in the period 9-11 June 2021 CMDR COE experts participated in a workshop and joint training for the implementation of the project "Effective Approach to Fire Prevention in a Cross-Border Region".
Sponsored by the EU's cross-border cooperation program INTERREG – IPA "Bulgaria - Turkey", the exercise has put the culmination point of the long term transborder efforts in searching of higher effectiveness in risk management, capacity building and the integration of the response against natural disasters. An early warning siren system for an imminent threat has already working in three villages – Tsarevo, Ahtopol and Lozenets – in Strandzha Mountains (in Thrace, South East Bulgaria). The system is based on this project for cross-border cooperation between the interior ministries of Bulgaria and Turkey. Our Centre also have played a key role in its implementation.
The CMDR COE have contributed through modelling and simulation of the disaster and response efforts, decision-making support and initial surveillance by drone. Such activities lead to deepening the Centre's partnership with the Bulgarian Ministry of Interior and local authorities.
News