First NATO-certified GFP course for 2021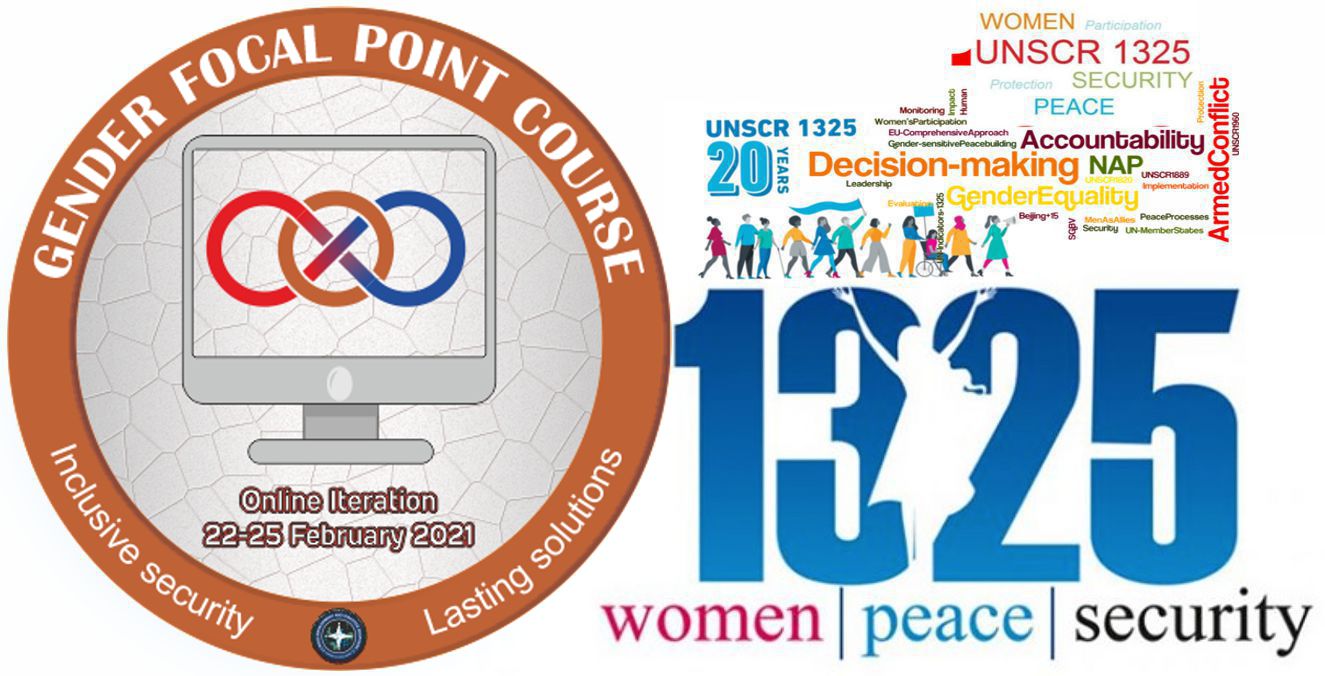 Date: (01-03-2021)
Responding to a request for support from, and working in close cooperation with, the NATO LANDCOM Gender Advisor's office, the CMDR COE conducted a special iteration of the NATO-approved Gender Focal Point (GFP) course. Thus from 22 to 25 February 2021, a group of newly appointed LANDCOM GFPs received tailored synchronous and instructor-guided online training aimed to enable them to support the integration of gender perspectives within their respective area of responsibility and chain of command.
Stepping up the delivery of the GFP course, the CMDR COE is happy and honoured to be supporting NATO's efforts to integrate gender perspectives at the strategic and operational levels. We are delighted to welcome the newly certified GFPs to the larger NATO GFP family and we wish them best of success in furthering gender mainstreaming at LANDCOM!
Looking forward to our next GFP learning experience in May 2021!
News