Online Strategic Decision Making for CRO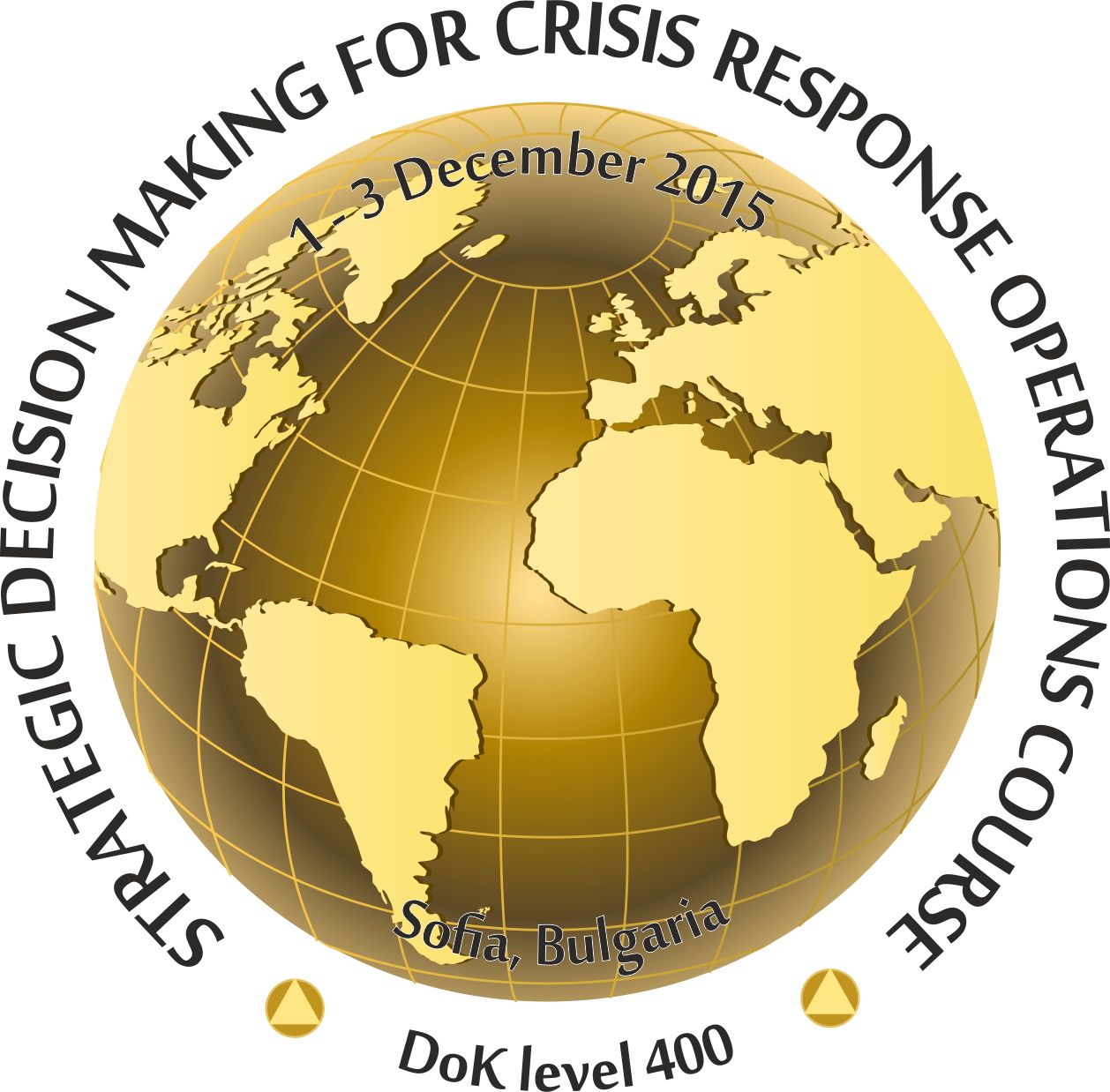 Date: (27-11-2020)
The first edition of Strategic Decision Making for Crisis Response Operations five day course was delivered in Advanced Distributed Learning Format within 23 to 27 November 2020 from the virtual studio of the Center.
The aim of this online event was to provide the attendees with extended knowledge of NATO Crisis Management with a focus on the decision making process from
strategic perspective.
There were 10 participants from Bulgaria and Jordan. All the trainees received a profound knowledge in the Crisis and Consequence Management trough participation in the theoretical modules and in a tabletop exercise, supported by the Centre's Operational Laboratory. The results achieved by the trainees divided into two groups were tested by the deployed in the course simulation system, thus providing them with a qualified feedback as a justification of the taken decisions.
The course objectives were achieved and complemented by detailed and productive teamwork, being a challenge for the attendees to learn how to implement the team tasks in a virtual classroom reality.
News