Continuing the enlargement of the GFP Community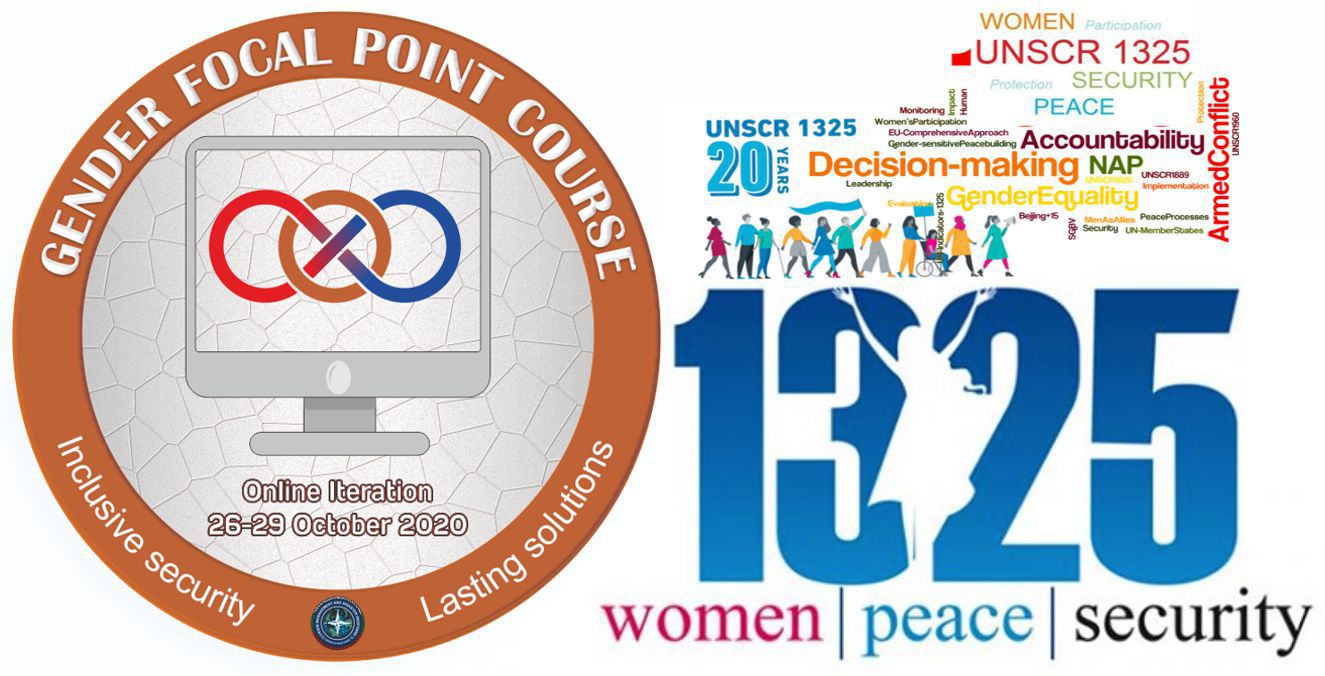 Date: (29-10-2020)
Responding to a request for support from and working in close cooperation with the NATO Allied Command Operations (ACO) Gender Advisor's office, the CMDR COE conducted a special iteration of the NATO-approved Gender Focal Point course.
From 26 to 29 October 2020, a group of newly appointed ACO GFPs received tailored synchronous and instructor-guided online training aimed to enable them to support the integration of gender perspectives within their respective area of responsibility.
20 years into the implementation of the UNSCR 1325 on Women, Peace and Security (WPS), the CMDR COE is happy and honoured to be supporting NATO's efforts to integrate gender perspectives at the strategic and operational levels.
We are pleased to welcome the newly certified GFPs to the larger community of interest on gender in peace and security and to wish them good luck in laying the foundation for the ACO GFP network!
News