CMDR COE in non-traditional threats domain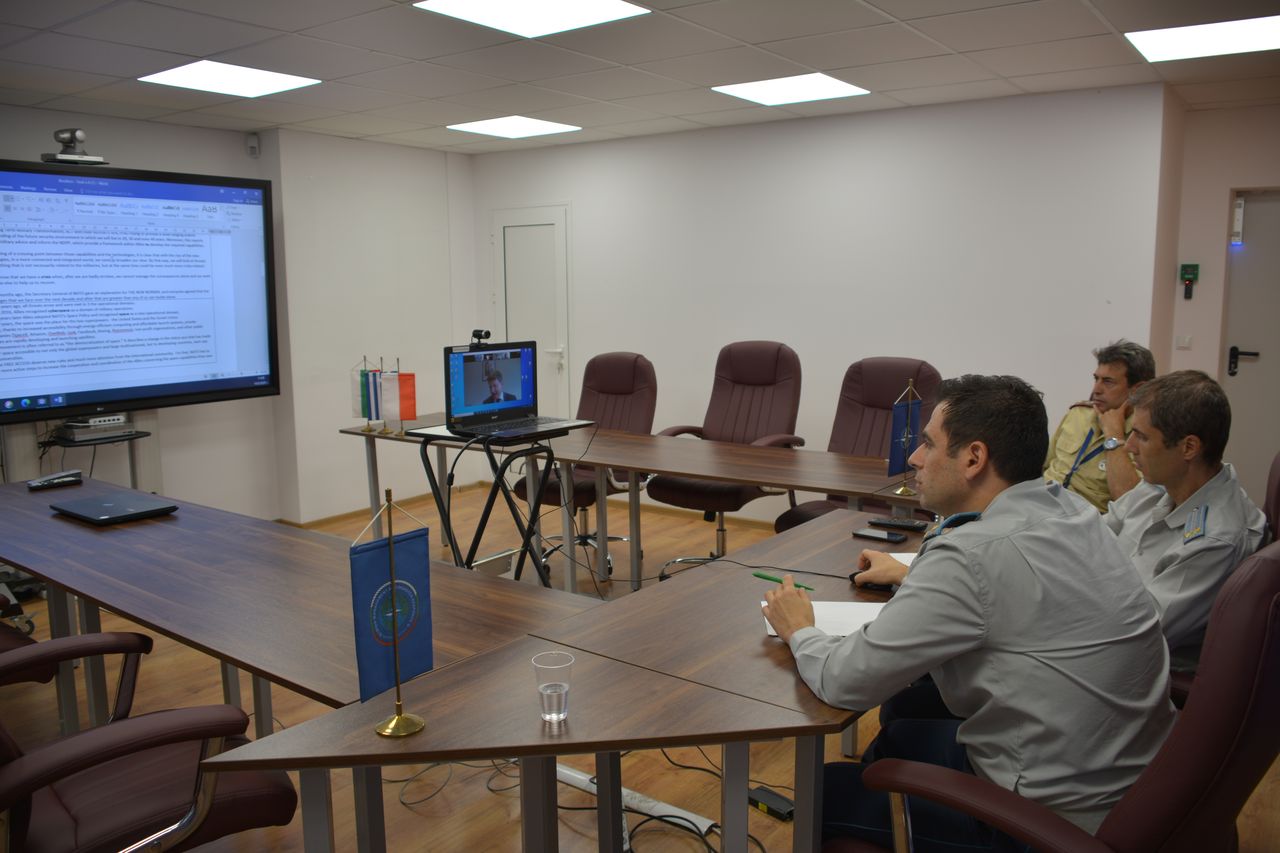 Date: (15-09-2020)
The CMDR COE experts took part as lecturers in an online discussion organized by the Eastern Europe Studies Centre in Lithuania as a part of a project funded by the NATO Public Diplomacy Division's co-sponsorship grant. The discussion, conducted on 14-15 September 2020, revolved around NATO's role in handling non-traditional threats and the opportunities for the alliance to expand its organisational scope or build deeper partnerships to handle those threats.
Under the topic: Conceptualising a more engaged NATO, our experts accompanied by political analysers, discussed and proposed ideas concerning how NATO approaches tasks that might fall beyond the typical domain of military activities and where, in undertaking such tasks, NATO might be able to cooperate in greater depth with partner organisations or might be able to seek further partnerships.
Our contribution to the topic were highly appreciated by the organizers and they designated CMDR COE the most relevant to the whole discussion.
News