GFP journey continues, virtually!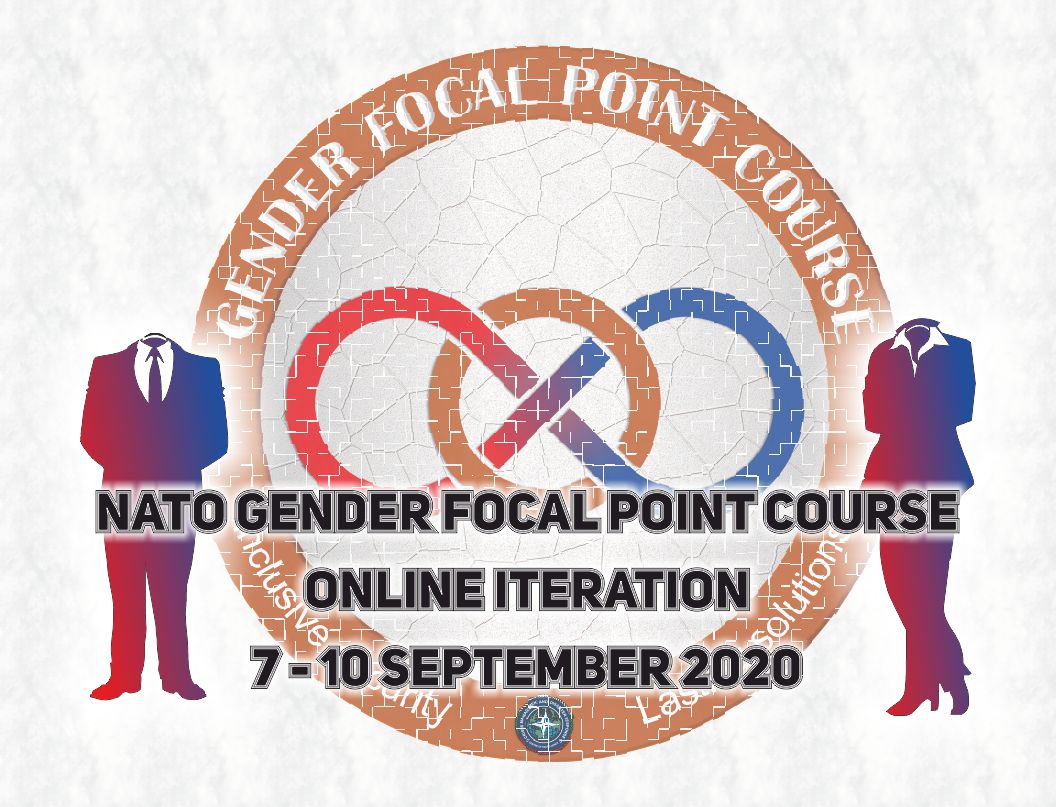 Date: (11-09-2020)
Responding and adapting to COVID-19, the CMDR COE swiftly managed to prime its E&T solutions for the requirements of adequate prevention and protection. Thus, on 7 -10 September 2020, the Centre conducted its first synchronous e-GFP course, which remains NATO-approved and meets the same requirements and standards of quality and certification as per its face-to-face version.
The online GFP iteration took trainees from various locations and time zones on a journey from theory to practice in a series of live interactive and instructor-guided meetings, and collective syndicate assignments breakout sessions. Formative and summative assessments were tailored to the specificities of the online environment to enable the transfer of knowledge, good practices and personal experience.
The CMDR COE is pleased to welcome the newly certified GFPs to the growing community of interest on Women, Peace and Security (WPS), and gender in military contexts particulalry.
Good luck on your mission to support the integration of gender perspectives within your own organisations thus contributing to larger efforts aimed at achieving gender equality!
News