New assignment in CMDR COE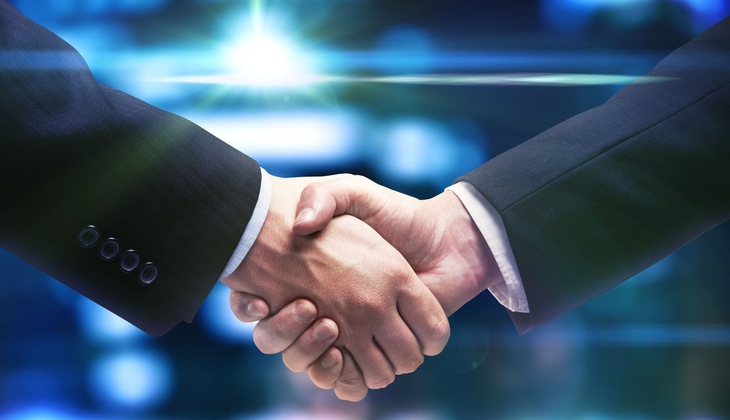 Date: (04-08-2020)
On 3 August 2020 the CMDR COE welcomed a new crew member, Colonel Efthymios Greventopoulos. He succeeds his fellow countryman – Colonel Anastasios Vasileiou, who completed his term in July. CMDR COE is grateful to Col Vasileiou for the efforts and contribution over his 3-year term of service in the Centre and all personnel wish him the very, very best in his new challanges.
Colonel Greventopoulos is joining our team and will work in the Doctrine and Standartization Section of Transformation Branch. He graduated the Hellenic Air Force Academy in 1994 and since then has more than 3000 flight hours flown with T-41D, T-37B/C, T-2E, F-5A/B and F-16C/D aircraft. More
The CMDR COE Director and all staff members should like to bid Col. Greventopoulos a warm welcome and to wish him every success in his future work.
News