CMDR COE provides 12 weeks on-line course for the students from the University of California, Irvin.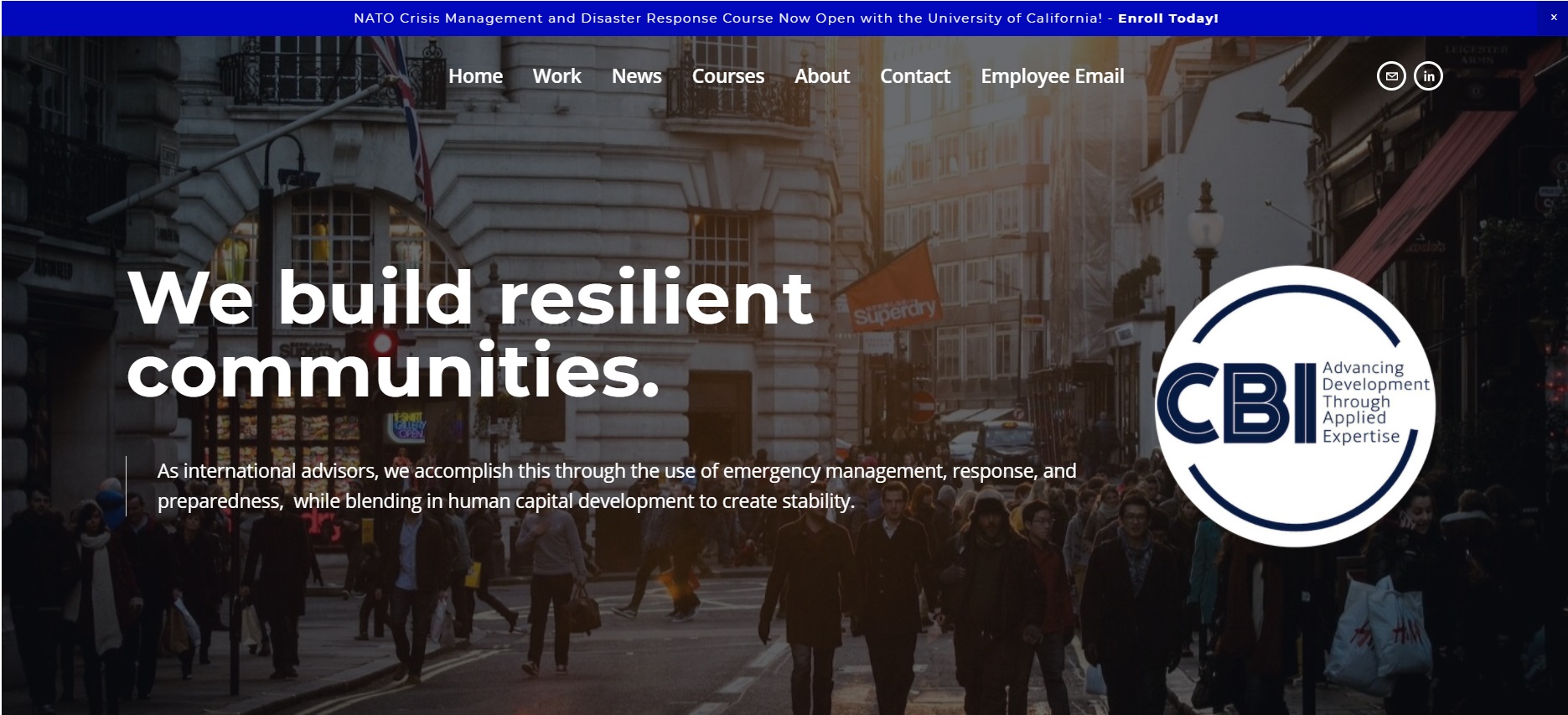 Date: (23-07-2020)
The CMDR COE continues to spare no effort in establishing cooperative partnerships aimed at advancing crisis management and disaster response and at raising awareness on NATO's role and contribution. Paying special attention to education and training, the CMDR COE, Capacity Building International (CBI), and the University of California Irvine (UCI) joined forces in developing a 12-week online specialisation programme on NATO Crisis Management & Disaster Response. The programme aims at building basic knowledge on and understanding of the NATO crisis response fundamentals, the NATO Crisis Response System (NCRS), related processes, components and cross-cutting topics such as resilience, civil emergency planning, and gender mainstreaming.
A 10-strong team of CMDR COE subject-matter experts developed tailored content for the two parts of the NATO CMDR specialisation programme.
Sessions were recorded in the new CMDR COE recording studio, created to improve the Centre's capabilities for the production of quality learning solutions in an online environment.
The CMDR COE is delighted to participate in this collaborative exchange of knowledge and expand the scope of its training audience to include university students and young professionals.
News