Framework Collaboration Agreement Signed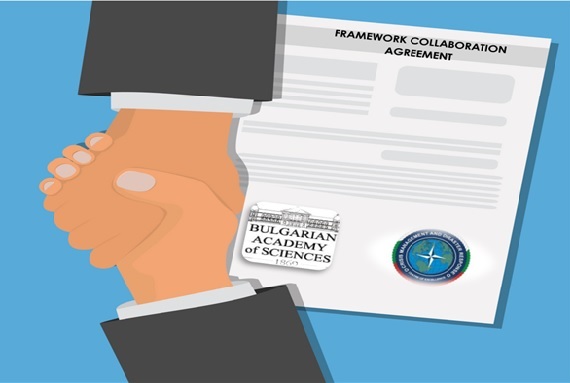 Date: (28-05-2020)
The CMDR COE signed a Framework Collaboration Agreement with the Bulgarian Academy of Science (BAS).
The purpose of the Agreement is to promote, facilitate and consolidate cooperation in education, training, research and development based on the principles of reciprocity and mutual benefit.
The areas of cooperation will include any activity, project or programme at either Organisation considered feasible and desirable for both side and aimed to further foster and develop collaborative relations.
After concluding agreements with the Warsaw War Studies University, the US Capacity Building International Institute (Delaware) and with the Ministry of Interior of the Republic of Bulgaria, the CMDR COE continues to widen its cooperation network in congruity with its vision to become a valuable partner and contributor to the enhancement of NATO Nations' and Partners' crisis management and disaster response capabilities.
News