CMDR COE support COVID-19 Survey on citizens′ perceptions in EU and UK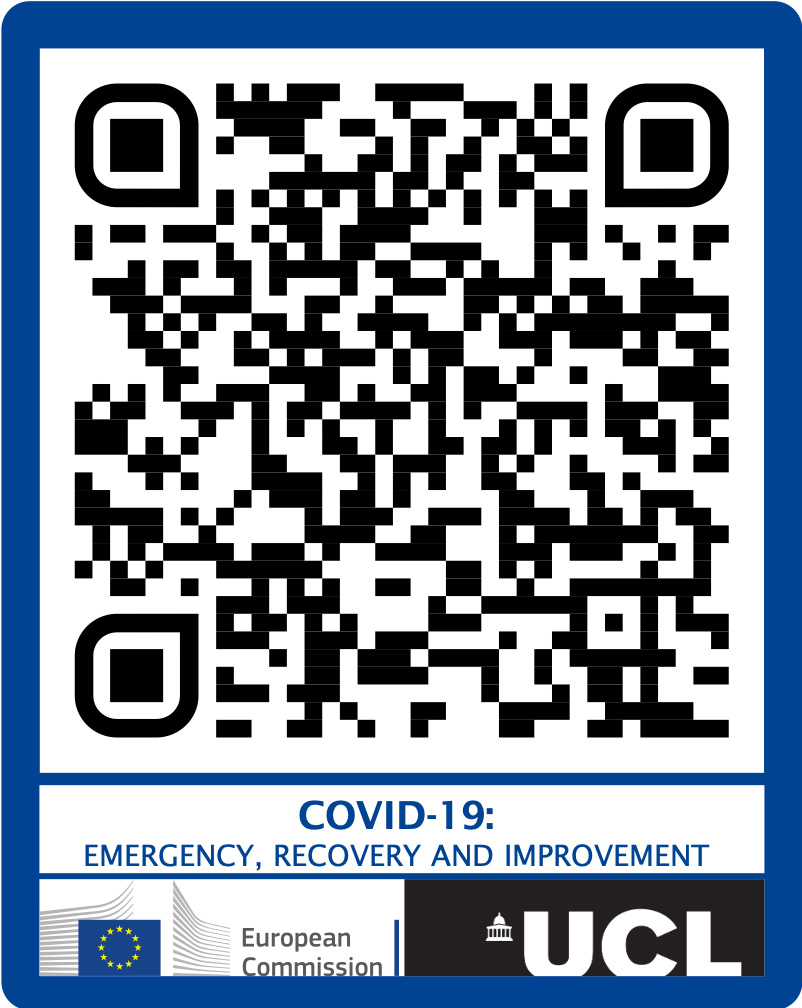 Date: (26-05-2020)
CMDR COE encoureged our partners to support the European Commission's Joint Research Centre, in cooperation with University College London, who has recently launched a European-wide study to understand perceptions, needs and priorities of the public affected by the Coronavirus (COVID-19) emergency. We hope to identify knowledge gaps in the emergency response to COVID-19 and provide practical, evidence-based guidance to policy-makers to mitigate further impacts on society and the economy.
The questionnaire is completely anonymous and covers UK and EU countries.
The survey is accessible at
(see also the QR code in attachment), and further information is available at https://www.ucl.ac.uk/news/2020/may/capturing-public-perceptions-covid-19-inform-recovery-and-emergency-planning.
We would like to promote especially stakeholders and citizens' participation, e.g. with via social media, mailing lists, newsletters, journals et cetera.
News