CMDR COE Annual Conference will be on-line, May 14, 2020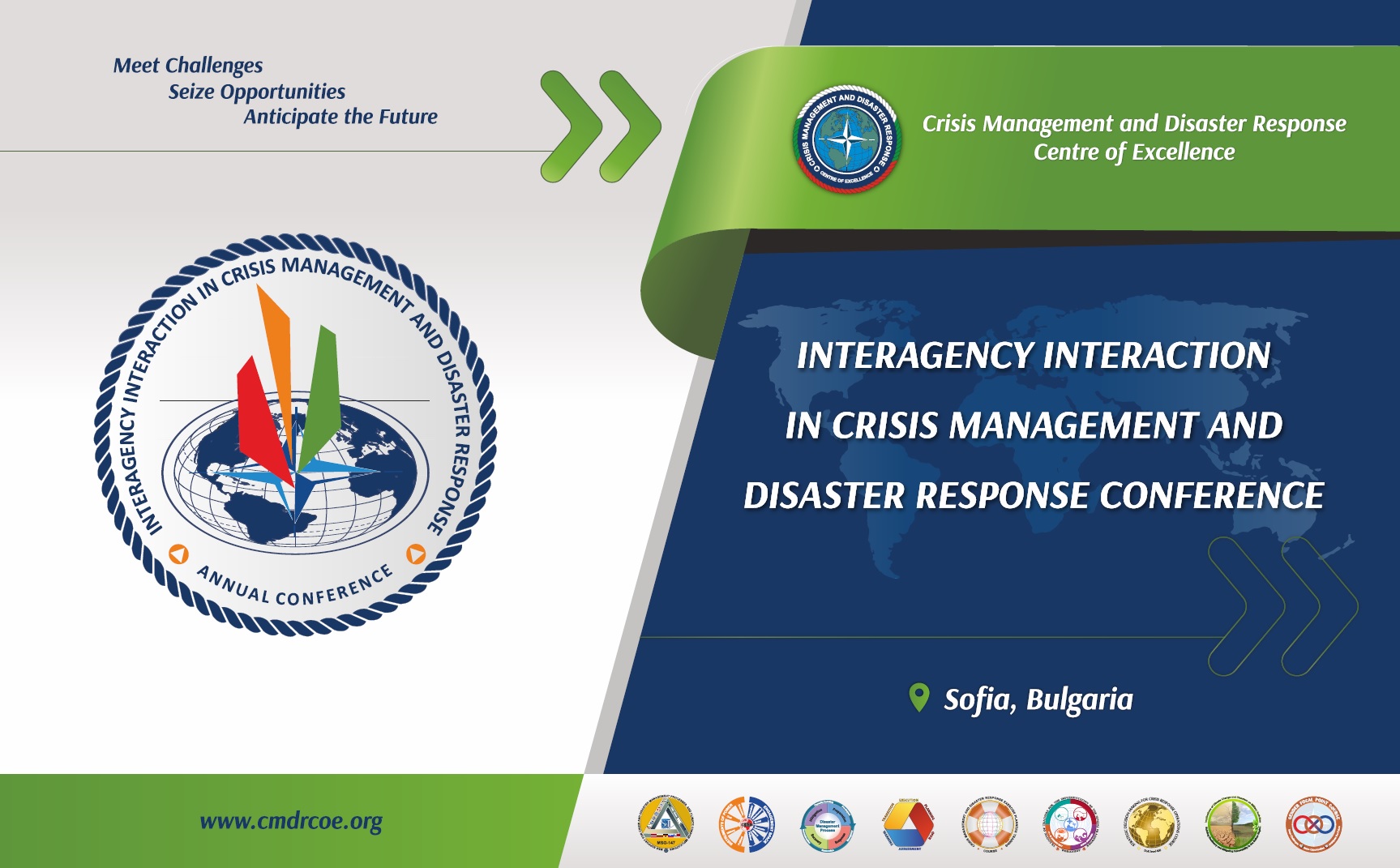 Date: (26-03-2020)
As the COVID-19 continues to take a human, social and economic toll across the world, even the crisis management and disaster response domain is not immune. The unfolding novel coronavirus crisis has significantly affected our schedule thus the CMDR COE biggest event of the year is cancelled.
The 2020 Annual Conference of the Centre originally planned to be held in Sofia, will now be an online event planned to be conducted on 14 of May 2020.
After careful consideration, we have decided there will be no physical venue for a conference. Instead, we will deliver a full program on-line.
CMDR COE look forward to bringing together the community in a new digital format to learn, connect, and advance together.
Please watch here for additional information coming soon as to receive updates about our digital event.
News