Project NMSG-147 Completion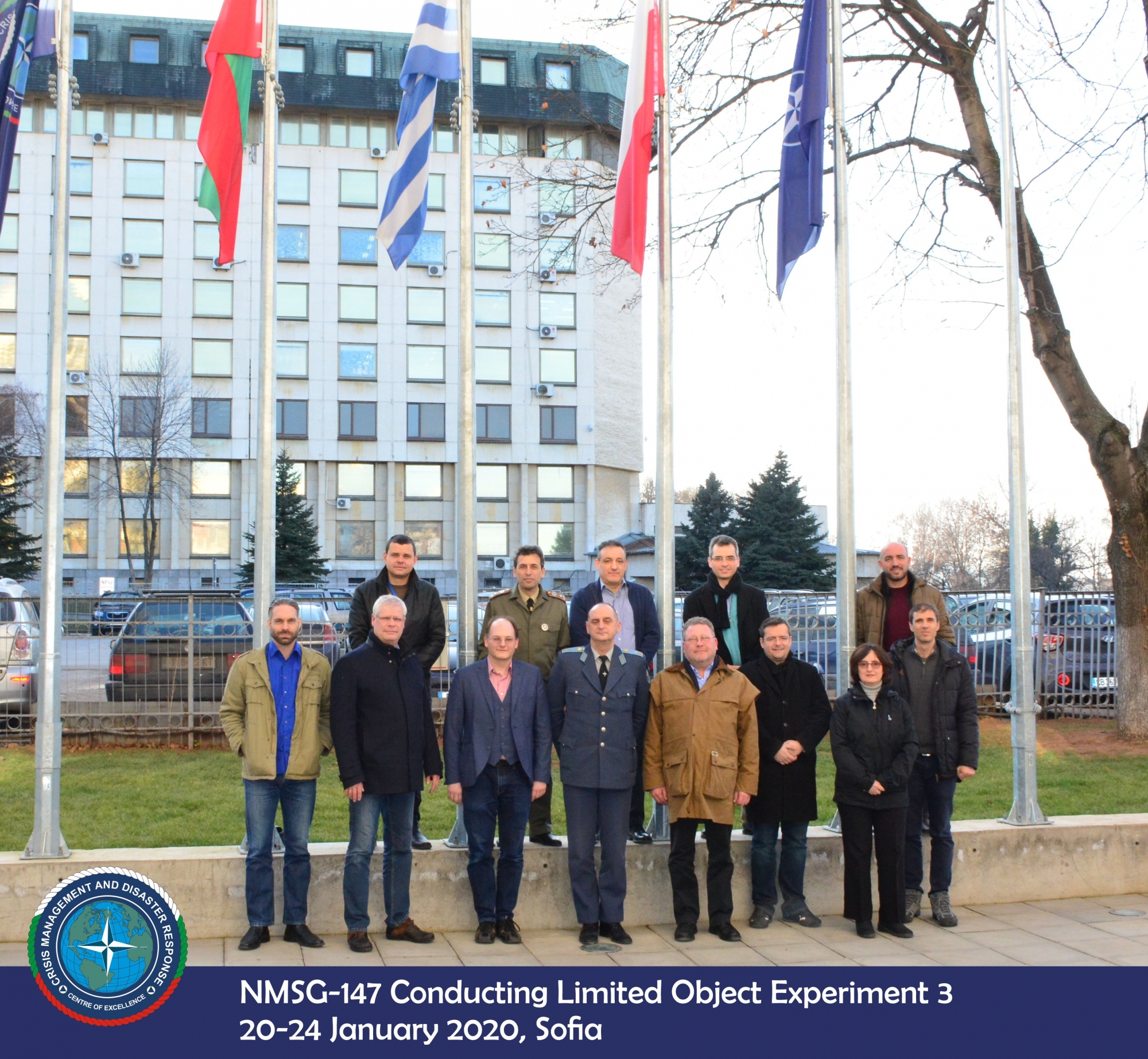 Date: (24-01-2020)
Every project needs to end and that's what project completion is all about in the last phase of its life cycle. The whole point is to deliver what you promised. By delivering everything you said you would, you make sure that all stakeholders are satisfied and all acceptance criteria have been met. Once that happens, your project can end. Thus CMDR COE proudly announce the successful conduction of the third and last practical experiment of MSG-147.
For the last four years CMDR COE has contributed and researched innovative concepts and theory, together with colleagues from universities, government organizations and industry. CMDR COE led key role in the nowadays well recognized project under NATO Science and Technology Organization.
The precisely planned and organized last experiment was the natural and material representation of the vivid and vital developed concept. In the 5-day event (20-24 January) participated 14 core members of the research group – representatives of Bundeswehr, Military Academy, JCBRND COE, IABG.
Now it is time to collect all the achieved results, make analyses and conclusions and to report to the STO. It is time to be proud with the all spent efforts, generated ideas and hard work.
News