Successful Pilot Course On Resilience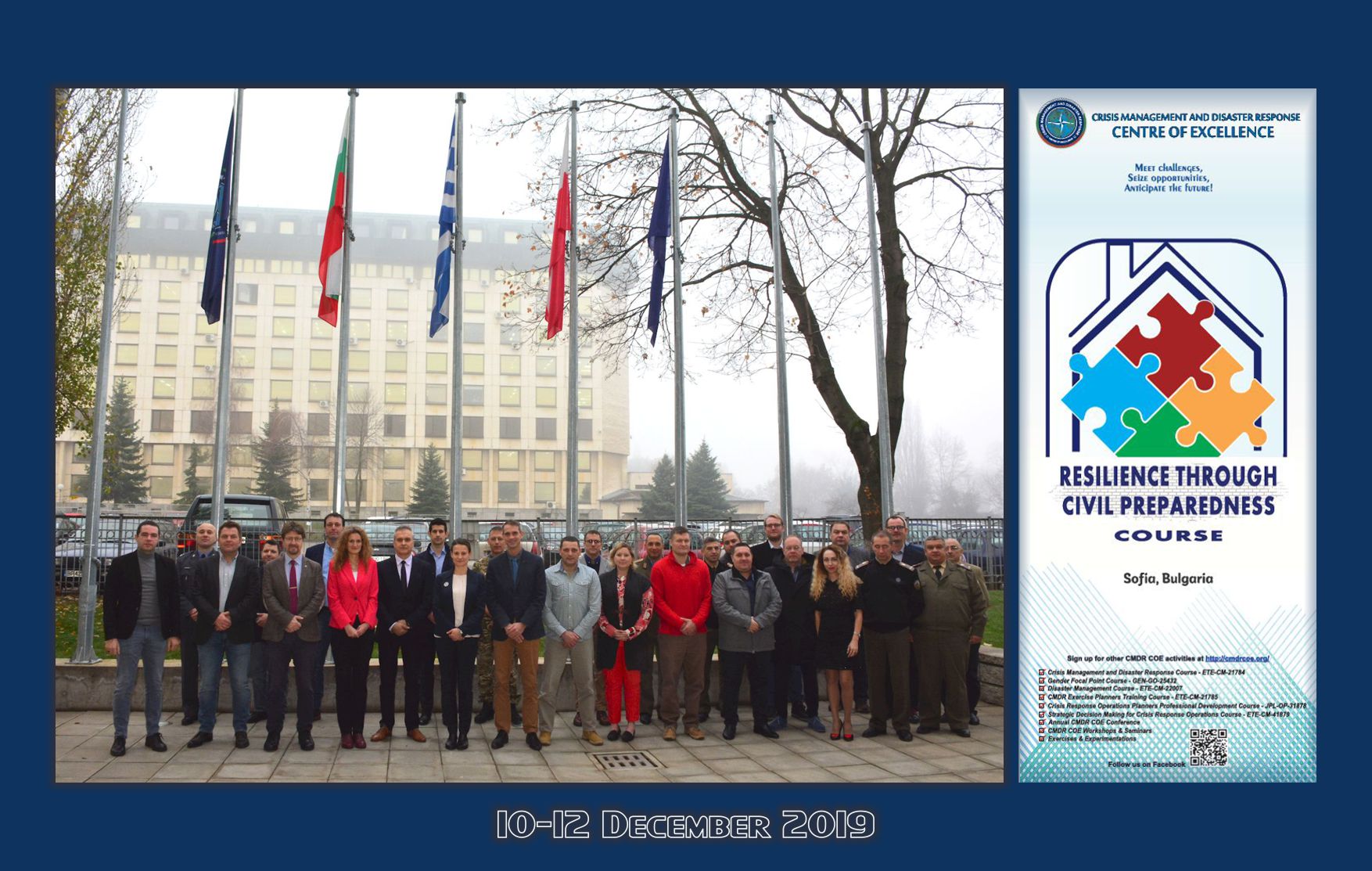 Date: (13-12-2019)
On 10-12 Dec 2019 the CMDR COE hosted a 28-strong group of military and civilian experts from NATO structures and NATO Allies, who joined forces in an attempt to increase awareness and create common understanding on, hence – move closer to operationalizing resilience for military contexts.
The 3-day pilot looked into resilience from a multidisciplinary perspective to stimulate creative and critical thinking on specific requirements for NATO. Interactive presentations, brainstorming, syndicate work and panel discussions were instrumental in directing experience and expertise towards identifying both challenges and opportunities for resilience in a military context. Decision-making and operations planning were discussed as critical elements requiring the integration of a resilience perspective as part of increasing the Alliance's deterrence and defence posture.
The RtCP pilot is now under an evaluation and NATO accreditation procedure which will finalise the design and modalities for the envisaged two annual resident iterations – March 2020 at the CCOE (the Hague), and second half of 2020 at the CMDR COE (Sofia).
News