Successful Course On Resident NATO-Approved Item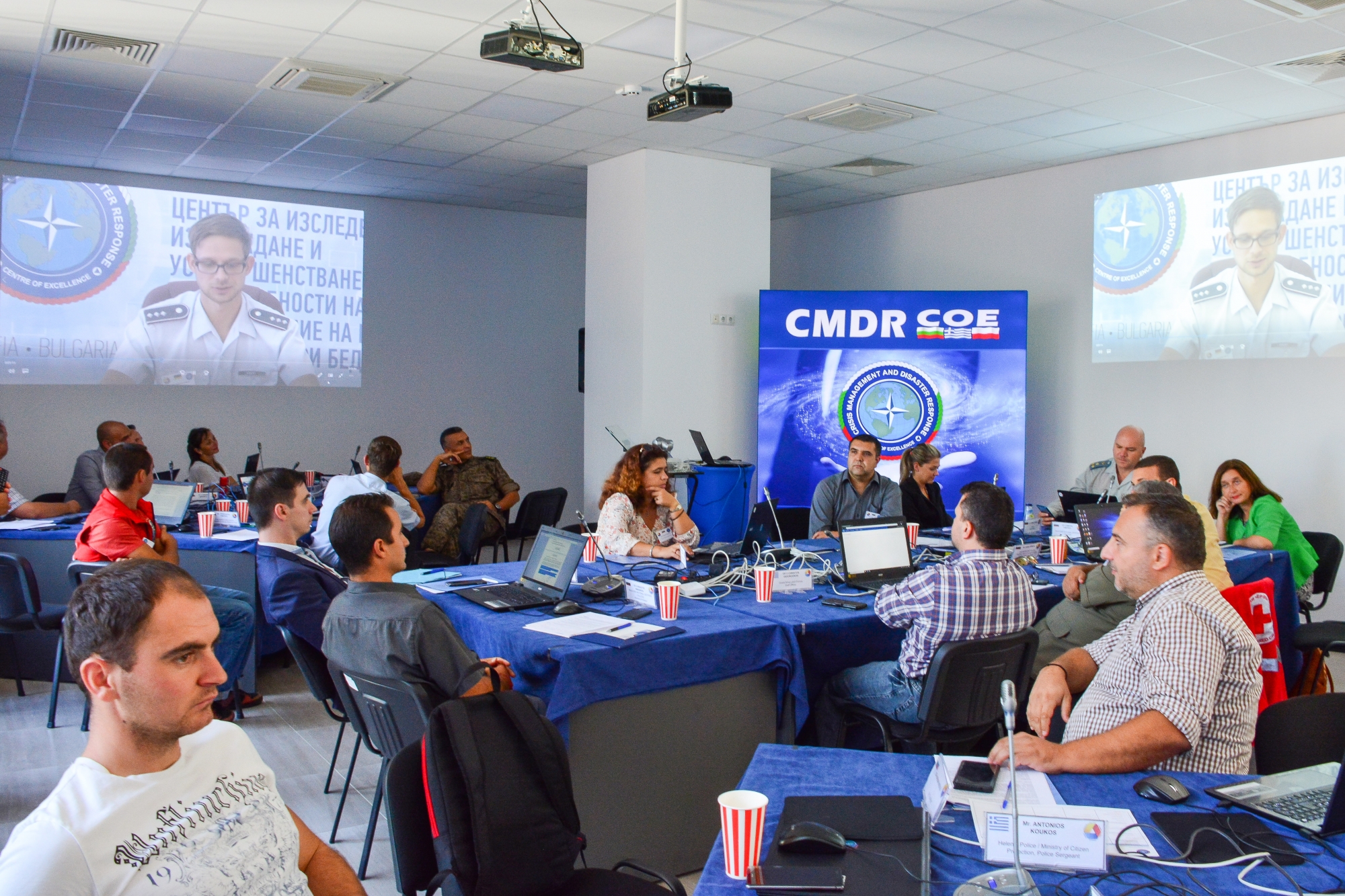 Date: (20-09-2019)
A week of deliberations and practical exercises for senior military and civilian crisis response planners - from 16 to 20 September 2019 the CMDR COE conducted its resident Crisis Response Operations Planners Professional Development (CROPPD) Course.
The course provided an enabling environment for 30 trainees from NATO Member and Partner Nations to gain comprehensive knowledge and to practice constructive exchange of experience on NATO Crisis Response System (NCRS), with an emphasis on NATO Crisis Response Planning at the operational / strategic level.
For the first time, the 2019 iteration of CROPPD used the capabilities of the fully functional CMDR COE Operational Laboratory to test trainees' performance on a specially designed Strategic Game by modeling and simulating their respective outputs.
News