Joining Forces for Gender Mainstreaming - A Seminar in Georgia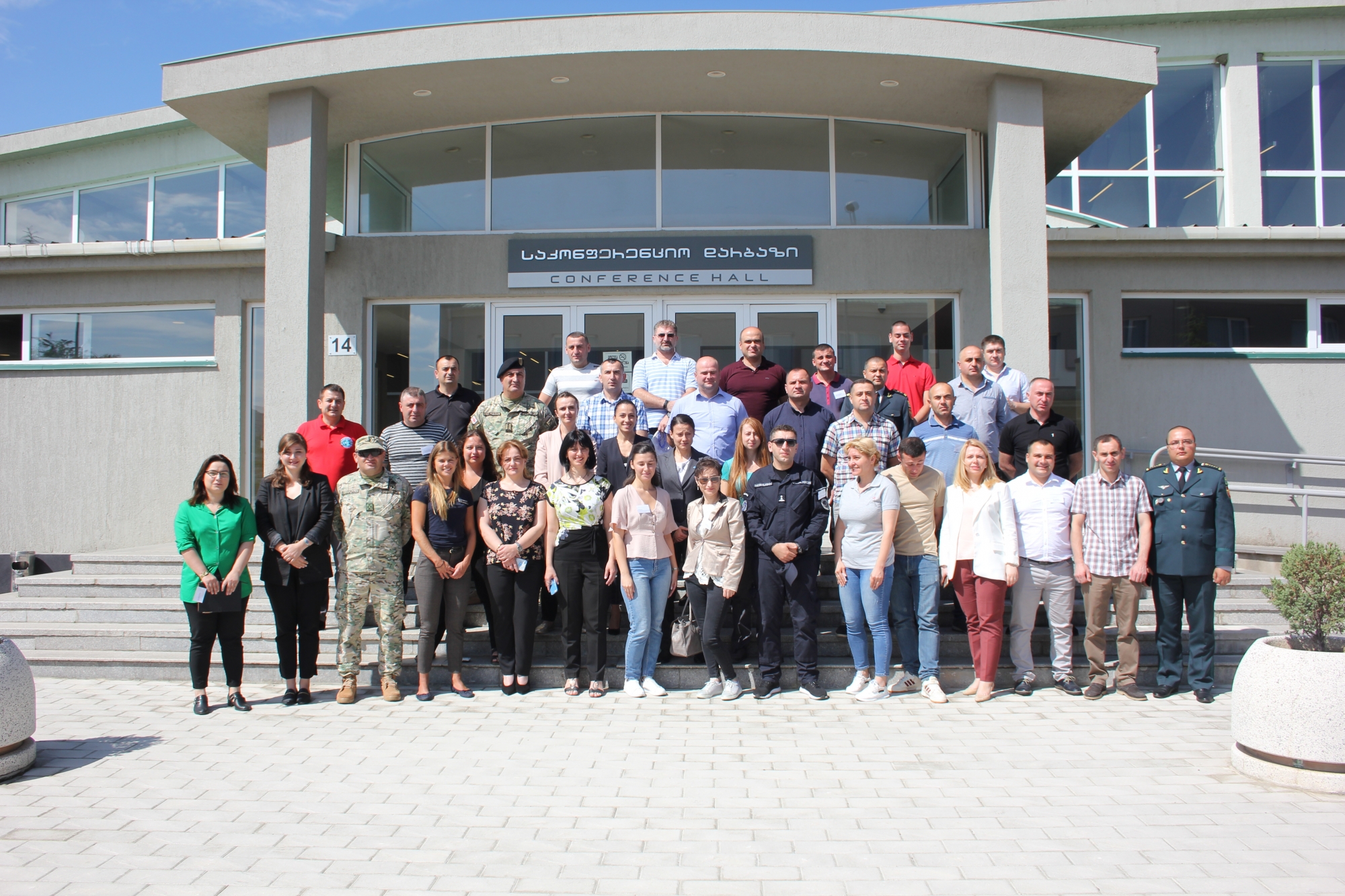 Date: (13-08-2019)
Based on a request for support, a CMDR COE mobile education and training team (METT) conducted, in close collaboration with the Nordic Centre for Gender in Military Operations (NCGM) and UNWomen (Georgia), a Gender Focal Point (GFP) General Awareness Seminar from 6 to 8 August 2019 at the Georgian National Defence Academy in Gori.
The seminar raised awareness on the role and functions of GFPs in support of larger organisational efforts to institutionalize, within respective areas of responsibility, the integration of gender perspectives in crisis and disaster management activities. The event formed part of an NCGM – UNWomen project aimed at capacity-building, institutional support and technical expertise for the Georgian security and defence sector.
The GFP General Awareness was premised on the CMDR COE resident NATO-Approved GFP course, and further tailored to specific Georgian needs and requirements to the effect of supporting the creation of a sustainable GFP structure, hence – of facilitating gender mainstreaming in military contexts.
News