Quality Assurance Accreditation of CMDR COE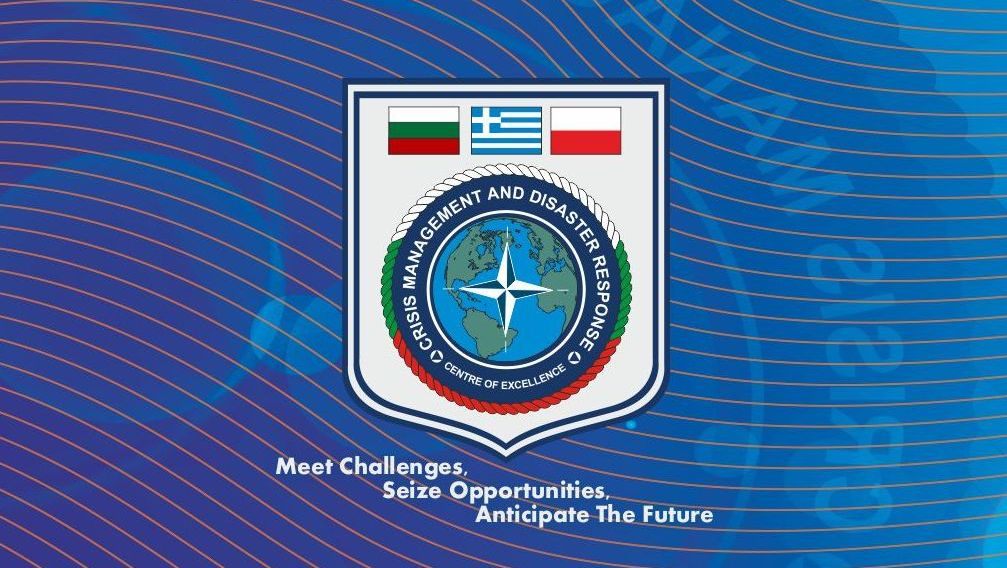 Date: (26-06-2019)
The Crisis Management and Disaster Response Centre of Excellence is pleased to announce that has earned an Unconditional Accreditation and NATO Quality Assurance Certificate (No. ACT/JFD/HCEIT/TT+1548/Ser:NU).
Following a CMDR COE application for institutional accreditation, dated January 8, 2018, the Centre's core processes have been reviewed and identified as elements that are aligned with NATO Quality Standards. As a result, the certified courses delivered by CMDR COE will maintain 'NATO Approved' status as they respond to the Alliance's requirements.
Through receiving this accreditation the CMDR COE takes responsibility to continue to strive for improvements of the way it influences, interacts and develops in the sphere of crisis management and disaster response as scoped in its vision to become an internationally recognized and respected NATO body.
Presently, the CMDR COE is the Alliance's catalyst for development of the multinational level of NATO CMDR functions, in accordance with Allied Joint Publication (AJP-01(D), 2010). The Centre delivers feasible solutions in the field of CMDR education and lessons identified (LI) aspects through independent thoughts and analyses in specific areas of Doctrine, Concept Development and Experimentation. It helps NATO, Nations and Partners to improve the collective and interagency measures.
Congartulations, Team CMDR COE! Keep your flag flying high!
News