CMDR COE Conducts One More Advantageous Disaster Management Course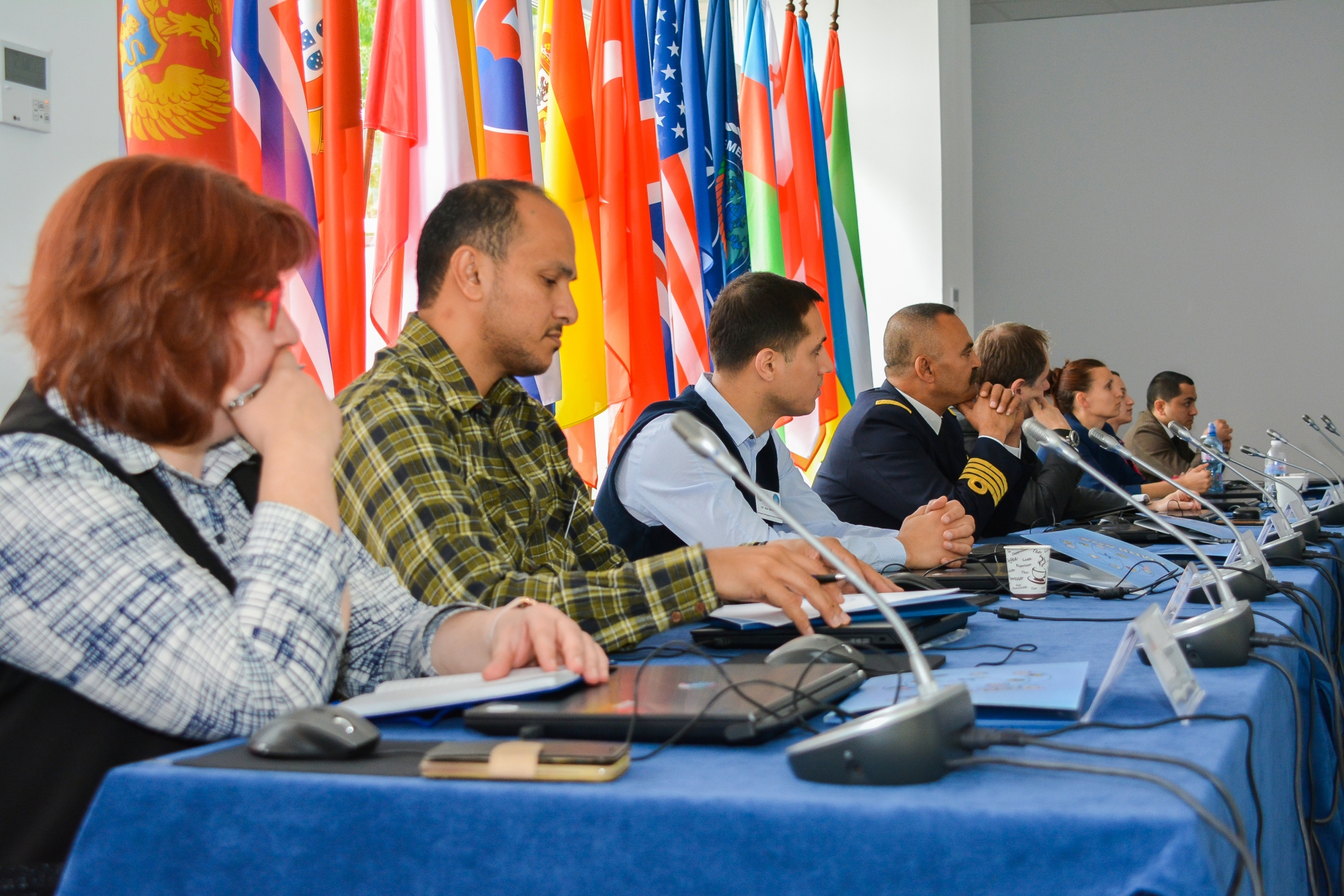 Date: (20-05-2019)
The 2019 resident Disaster Management course was successfully conducted on the newly renovated CMDR COE premises on 13-17 May 2019, and parallel to the NATO Quality Assurance Process for the Centre. Climate change, resilience, anticipatory capacity and preparedness were in the focus of the 2019 edition of the course.
Participants from 10 different countries took an active part in theoretical deliberations on disaster risk reduction and management strategies as well as in providing practical examples supporting the transfer of knowledge and the sharing of good practices.
Climate change, resilience through the lens of adaptation and preparedness were among the topics widely discussed against the backdrop of a changing and ever more interdependent and connected global environment.
News