CMDR COE to conduct Disaster Management Course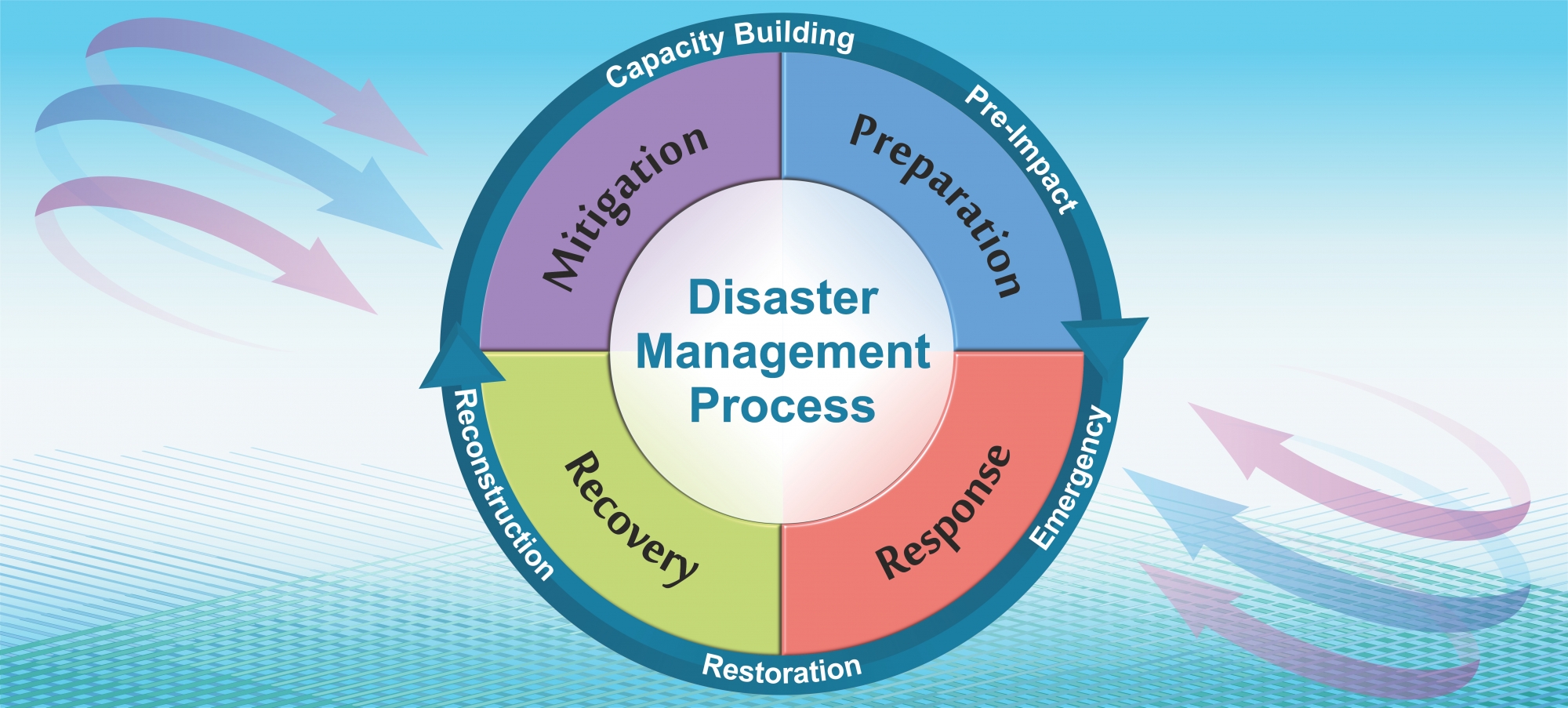 Date: (13-05-2018)
Recognizing the increasing role of physical and human induced disasters in contemporary and future security environment, the CMDR COE will conduct Disaster Management Course at the Center's premises in Sofia, Bulgaria from 28 May to 01 June 2018.
The course aim is acquisition of basic knowledge related to disasters as phenomenon, the disaster management process and its close relation to the risk management process, as well as the main players and mechanisms in disaster response.
The event will include various briefings and practical works covering the following topics: Disaster Fundamentals, Disaster Environment and Disaster Risk Management, Risk and Vulnerability Assessment, National Disaster Risk Reduction Planning, UN Role in Disaster Relief, EU Civil Protection Mechanism, NATO Civil Emergency Planning, Civil-Military Coordination in HA/DR, etc.
News