Final GFP course iteration in 2022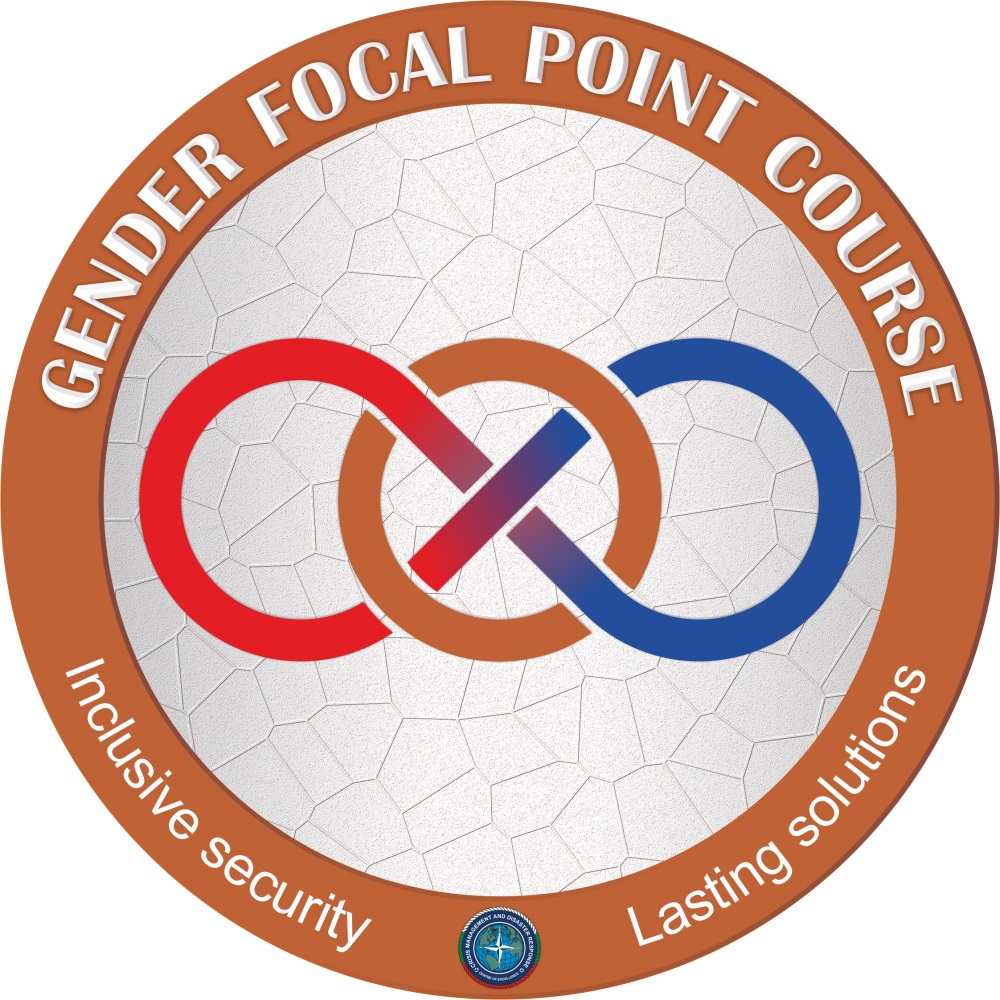 Date: (11-09-2022)
The final iteration of the NATO-approved Gender Focal Point (GFP) course in 2022 is now completed. The event saw a diverse group of military and civilian experts at the strategic and operational levels challenge gendered stereotypes and biases in military contexts; identify gender perspectives in security and defence, and share experience and ideas for advancing gender mainstreaming. Learners practiced advocating for and supporting the implementation of NATO's commitments to the Women, Peace and Security agenda and recognized the importance of the Alliance's gender advisory structure in facilitating collaborative exchange.
The CMDR COE should like to thank the team of subject-matter instructors and facilitators for their valuable contributions to the organisation and delivery of this learning experience.
We also warmly welcome the new cohort of certified GFPs to the wider community of practice and wish them best of success in their future endeavours!
The 2023 GFP course iterations dates will soon be announced. Check here: https://www.cmdrcoe.org/menu.php?m_id=40&c_id=71
News