Building Resilience - A Workshop in Jordan.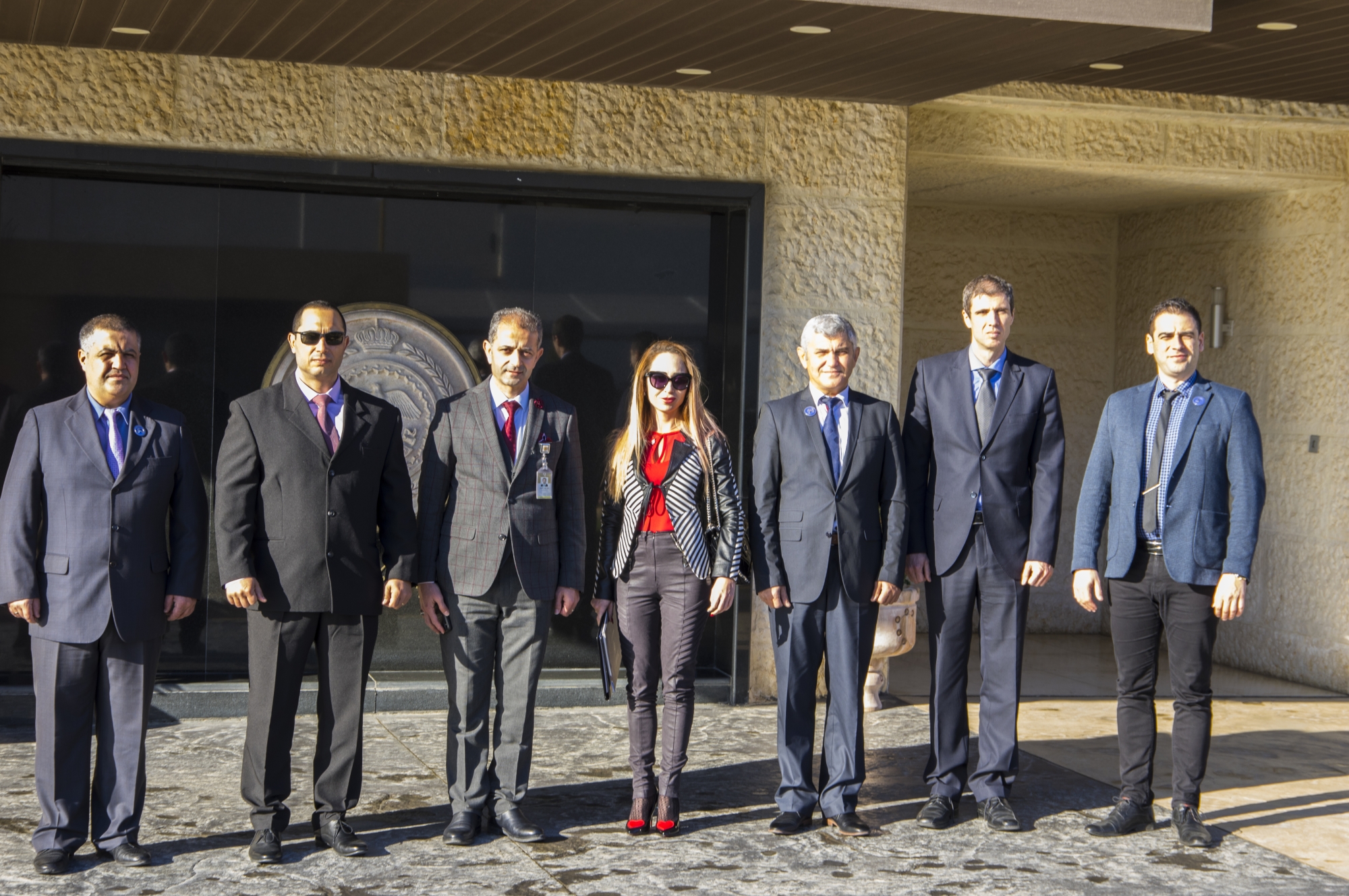 Date: (19-12-2019)
The National Center for Security and Crisis Management in Amman, Jordan hosted a CMDR COE Mobile Education and Training Team which conducted the first of series event, part of NATO Defense Capability Building project for Jordan.
As a continuation of the Resilience topic, the CMDR COE METT conducted a successful WS for the experts from Jordanian NCSCM, ministries and state agencies. The event was designed as an interactive training, comprising a theoretical part and tabletop exercise and acquainted the participants with the latest developments within the civil preparedness as a part of the societal resilience. One innovative mechanism that the participants experienced as a result of the TTX, was the simulation of the scenario, providing opportunity to the participants later on to see the practical reflection of their chosen response options to a complex crisis.
All WS objectives were covered and the event aim was fully achieved. During the closing remarks, His Excellence the Vice Chairman of NCSCM BG Walid Qashha expressed his satisfaction of the CMDR COE support for the capability development process and a desire for the continuation of the fruitful cooperation and collaboration into the future.
News